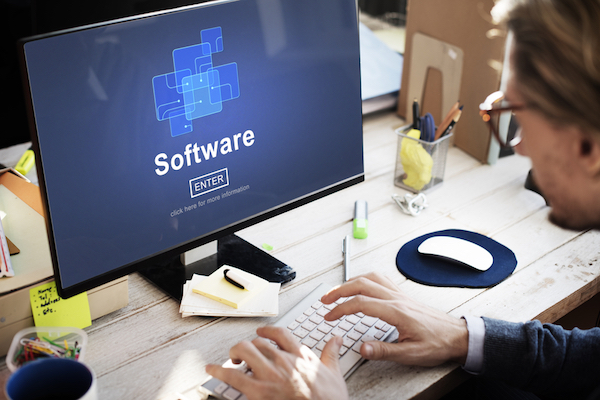 Dealing with big data can indeed be overwhelming especially when you're a young entrepreneur who has just started off with your start-up firm. Regardless of whether you're a novice or a seasoned businessman, you have to fully understand where the data is coming from; in what way is it collected and the feasible conclusions which can be drawn from such resources. These details need to be taken into account as business entrepreneurs will otherwise face erroneous conclusions and results which can create disaster in the near future.
This is where a CMMS or computerized maintenance management system software comes in. CMMS software will help you in managing big data which may include work orders, maintenance programs, processing software, supplier histories and other paperwork in your business enterprise. Let's take a look into the benefits that you may reap when you use a CMMS.
#1: Manages work orders in an efficient manner.
When you utilize software for facilities and maintenance management, it enhances workflow and efficiency by offering you a schedule through which you can assign work orders and close them easily and quickly. It showers you with the ability to configure screens dedicated to work orders with desired fields, tracks all work orders automatically and captures history which is associated with every single piece of equipment.
#2: Manage inventory of spare parts.
Whenever a specific maintenance department remains disorganized, the maintenance managers may find it extremely difficult to locate the parts which they need. During these situations, when there is a CMMS system, it allows maintenance managers to keep track of assets that require maintenance and also set reordering of parts automatically so that they have all the spare parts that are needed for a perfect repair. A CMMS tells you where the parts have to be stored so that you don't waste your precious time searching storerooms.
#3: Do away with all paperwork.
When you use software for facilities and maintenance management, this eradicates the need for clipboards and paperwork as the software can be easily set up in such a manner that it can capture automatic information. The people who are into maintenance can view every single detail related to various work orders on their mobile devices and computers. Henceforth, maintenance technicians don't require searching through folders and cabinets to look for the information that they need.
#4: Improves productivity.
Did you know that maintenance software can be instantly linked to mobile devices? Since it can be linked to hand-held devices, the technicians can get real-time access to information, initiate work orders, check inventory without having to remain inside the office. You can save your journey time and such software also offers details to maintenance technicians regarding parts, procedures and tools which are needed to perform a task. Hence this also decreases delay and lets you complete the work without interruption.
Therefore, if you're a young startup firm who is worried about physical maintenance of management software, you can certainly use CMMS software to reap the above mentioned benefits.