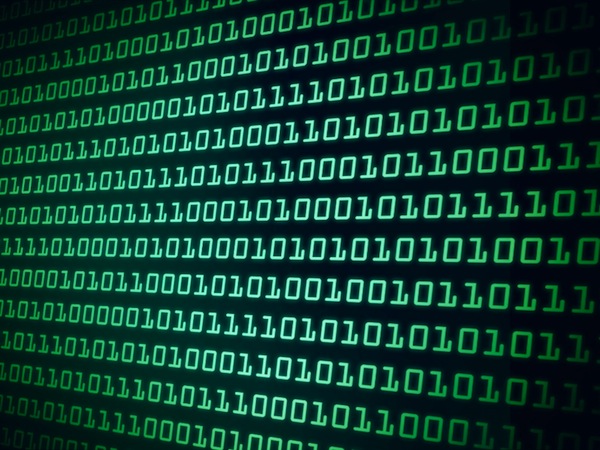 by Brad Harding, Technical Support Supervisor for North America for Crucial
Any small business owner can tell you that if you're not careful, it's easy for clutter to pile up in the office. It's a best practice to clear out that clutter on a regular basis to ensure peak workplace productivity. Similarly, it's important for small business owners to clean out their digital lives to keep their computers running quickly and to maximize efficiency.
In this piece, you'll find six tips to help any small business owner take inventory of their digital lives so that they can operate more efficiently:
1. Run a virus scanner.
Antivirus programs regularly check for viruses and malware. Viruses and malware can slow down your computer and compromise sensitive customer and business data. To ensure there are no security faults, make sure your antivirus software is always up to date. Schedule regular scans and only install one, trustworthy version, because two can slow you down.
2. Update your software.
Even after new software products are available to the public, software vendors can find issues in those products. Completing updates from software vendors from time to time can help address security glitches and enhance those solutions. Updating your software means you will get the best performance out of your computer and you will stay protected against viruses and cyberattacks.
3. Upgrade your memory.
Computer memory, or DRAM, is the part of your computer that helps it run multiple applications at once. Your computer requires memory when it turns on, when you move the mouse, when you open and run your web browser and more. Older computers can struggle to run multiple applications at once and can lag behind. Installing a computer memory upgrade can seem intimidating, but it's easy and takes less than five minutes. Once completed, it can dramatically improve the performance of your system. Check out this free tool and computer scanner to find the best memory for your computer.
4. Defrag your hard drive.
Defragging a hard drive is the process of stripping stored data to prevent your computer from becoming overloaded and slow. Most operating systems have a disk defragmentation program that easily allows you to boost the efficiency of your PC. The program will reorganize your data so your computer performs better. 
5. Install an SSD.
The SSD is what allows your computer to store files and retrieve those files quickly. Many older computers have a hard drive to store files, but SSDs, which have no moving parts, can breathe new life into an old computer. SSDs can enable near-instant load and boot times, so your computer can get up and running quickly and immediately load projects and apps. A new SSD is an easy DIY fix and it takes less than five minutes. 
6. Clear your cookies and cache.
Your web browser has a tendency to hold onto everything you do online. Everything from checking emails to watching YouTube videos allows cookies to store information. They're helpful as they store usernames and passwords from websites you visit often, but they can also cause problems on your PC. The cache is used by web browsers to accelerate page loading time, but this process saves itself in a file on your computer. This file will build up over time and will eventually slow down your computer. By clearing all your browsing data, cache and cookies regularly, you can prevent this from happening. You can do this from the Internet browser "Settings" menu.
It's key for small business owners to declutter their physical office each year, but more importantly to ensure their computers are up and running so the business runs as efficiently as possible. With the quick tips and tricks above, SMBs can achieve maximum productivity this year!
Brad Harding is the Technical Support Supervisor for North America. His responsibilities include overseeing all level two technical queries for Crucial DRAM and SSD products, as well as managing the Crucial forum and tribal knowledge base (TKB) communities. Mr. Harding has been with Micron for nearly 15 years and has held a variety of positions during that time, including fab operator, customer service representative, technical support representative, and trainer. Mr. Harding moved into his current role of Technical Support Manager in 2011.