Finding The Right Real Estate Investment Company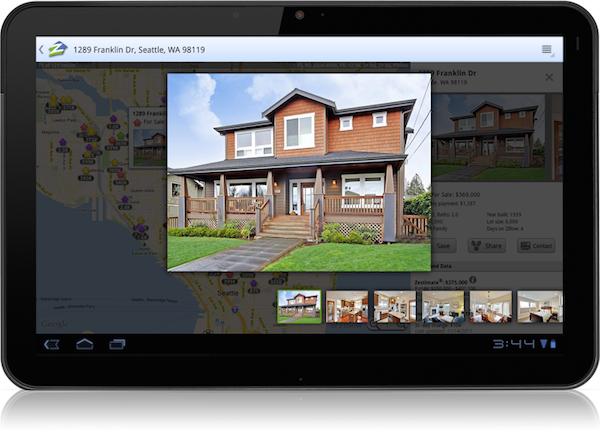 There are many things that people can invest in to make a nice profit. However, some of those investment opportunities are much riskier than others. One of the best and most profitable investments has always been real estate. Obviously, there are many factors which determine if a piece of real estate is going to be valuable. Knowing what these factors are will help you determine if you should spend your money on it.
Not every person knows a lot about real estate. This is why it helps to have an experienced real estate firm helping you decide which properties are the most desirable.
How do you go about selecting a real estate company to assist you with all of your investment needs? Here are a few tips that should set you in the right direction:
1. What sort of properties are you looking to invest in?
It is important to know that there are many real estate investment companies that specialize in dealing with certain types of properties. Therefore, you should not hire a company that usually helps people to invest in condos if you are interested in finding some houses that you can flip for a tidy profit. The region where you are interested in buying your properties is also an important factor that will determine which real estate investment company you should hire. You need to be sure that the company you hire to help you with your various real estate investments is very familiar with the region you are interested in. For example, it would be a good idea to hire a company that actually has an office in the region where you want to buy some properties. This will ensure that they are aware of the most desirable areas in that region where the properties are most likely to increase in value at a steady rate.
2. Does the real estate investment company have a good reputation?
Investing your hard-earned money is a very serious thing. You need to take a very thorough look into the background of any company that is advising you regarding possible real estate investments. This industry has a lot of shady companies that are not reputable. You need to be sure that you hire a company that has a long and established track record. Has the company ever been sued for negligence by any of their former clients? If so, what was the outcome? You should never assume anything when it comes to companies in the real estate investment industry.
3. Read many reviews of real estate investment companies online.
Online reviews are an outstanding resource whenever you are trying to find a reputable company to hire. Therefore, you should spend some time reading reviews that have been written by current or former clients of various real estate investment companies. You will be able to find out a lot about companies like Fundrise. There care many Fundrise reviews that explain what this company can do for you.
4. Make an appointment to discuss investment opportunities.
You should not make your final decision until you have actually talked with a representative of every real estate investment company that you are considering. Allow these people to make their pitch as to why you should hire them. You can then make your choice.

Young Upstarts is a business and technology blog that champions new ideas, innovation and entrepreneurship. It focuses on highlighting young people and small businesses, celebrating their vision and role in changing the world with their ideas, products and services.