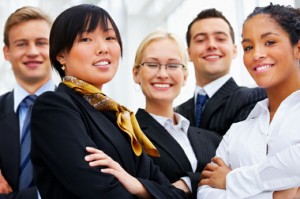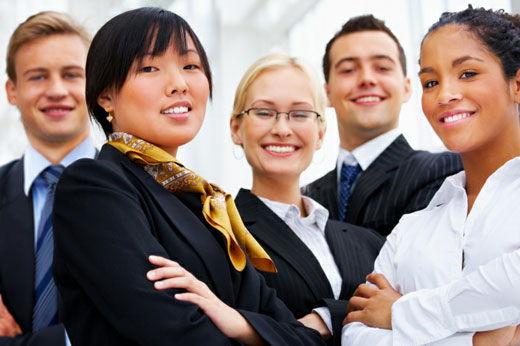 There comes a time in most business owner's lives when they need to think about hiring staff. However, you can't just hire them and expect them to get on with it. You need to make sure you're taking good care of them. Although many business owners believe that the customer is the most important thing to them, taking care of your employees is even more important. This is how you'll build a strong work force. Plus, if you have an unhappy employee who then deals with a customer, what do you think that customer's experience is going to be like?
It's in your best interests to take care of your employees as well as you can! Here's how:
Listen To Them.
Make sure you're prepared to listen to your employees. If they come to you with an issue, make sure you really listen and go above and beyond to fix it for them. This might be a dispute in the office, a repair that needs to be done, or something else altogether. You must listen to your staff if you want them to stick with you.
Relate To Them.
Not only should you listen to your employees, but relate to them too. Relating to them means showing your imperfections and vulnerabilities too. You're not perfect, so why should they be? When you relate to them and they see you're a real person too, they should feel more loyal to you and want to do their job as best they can.
Show An Interest In Them.
Show a genuine interest in your staff. Learn all of their names. Learn their spouses and kids names. Learn about what they care about. Their hobbies outside work. Show a genuine interest and chat with them every so often.
Make Sure They Know You Care About Their Development.
Caring about your staff's development is so important too. If they don't think they can progress in this role or company, they won't likely stay for very long. Make sure you train them with a reliable company like prince2 training. Invest in them and they will really appreciate it!
Back Them Up When It Comes To Clients.
Many companies are starting to realize that their employees are more important than clients. This is why they are setting up policies to 'fire' clients who are disrespectful to employees. When you back your employees up like this, you'll get so much more out of it than that client could have ever given you, no matter how big they are.
Be Honest With Feedback.
Don't BS your employees. Give them fair feedback so that they can improve. Just don't forget to focus on their good points too.
Remember The Little Things Matter.
The little things really do matter when it comes to taking care of your employees. This means sending out an email after a job well done, or buying them donuts when they work overtime. Treat them and it'll pay off!
There you have it. Make sure you take care of your employees for the best business results!