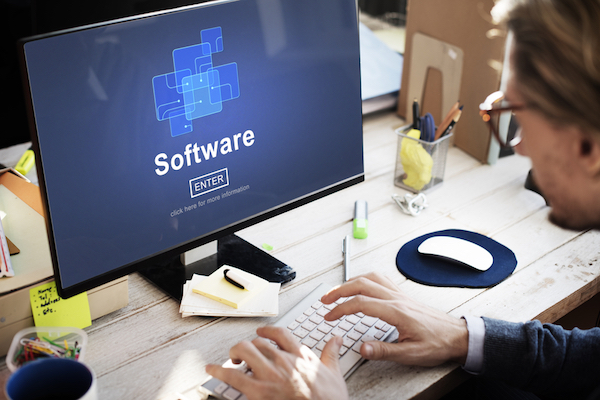 Let's face it. The antivirus software running on office PCs is the last thing on an entrepreneur's mind. People are too busy working hard on their startup businesses and doing what is necessary to make them grow. But, the Internet security software run on their computers should be a top priority.
As you can imagine, many startups spend as little as possible on their IT systems. After all; they want to keep their initial costs down as much as possible. And it's not unusual for some entrepreneurs to use their home computer systems for work.
Businesses of all sizes need reliable virus protection. If their systems get hacked through malware, it could be disastrous. That's especially true in cases where a lot of sensitive data gets stored on those computers.
It's likely you are reading this because you have concerns about your antivirus setup. Here's why your existing AV solution might be about as useful as having no protection at all:
You are using a free solution.
Before I talk about this point, I'd like to mention that not all free AV solutions are inadequate. For instance, Microsoft's Windows Defender does an okay job of securing PCs. In fact, it's possible to run it alongside other antivirus software in Windows 10!
Free AV tools might be a novel way for startups to protect themselves against viruses and malware. However, they don't tend to offer high enterprise-grade protection. Even if your startup has just two PCs, it's a must in today's digital age.
It makes sense to use endpoint protection software instead of free consumer-grade AV solutions. Doing so provides a multi-pronged level of defense.
You never update your antivirus definitions.
New viruses and malware come out every day. AV software vendors release software updates called "definition" files to ensure reliable protection. The thing is; it's easy to disable automatic updates for antivirus software.
When that happens, you have to initiate any update checks yourself. Of course, being a busy entrepreneur, you won't have the time to do that. Plus, it's likely you will forget to carry those checks out!
Poor performance.
Let's assume that you have avoided free antivirus tools like the plague. Instead, you have spent some money on what you believe is a premium product. How do you know if it's any good or not?
Many business leaders fail to scrutinize the software they buy. Some might even buy them because a friend recommended the AV tools to them! It's important to remember that not all antivirus solutions work the same way. Most will offer industry-leading performance, while others can be terrible at what they do!
Your AV solution doesn't offer the right features.
As a startup, you want to make sure that malware and viruses get blocked BEFORE they attack your PCs. The issue is some "solutions" don't offer any real-time protection!
Other features your antivirus tools should offer include full system scans and registry repairs. Of course, it should also provide a facility to schedule scans according to your needs.
So, just how good IS your antivirus solution?