What To Look For In Your Business IT Support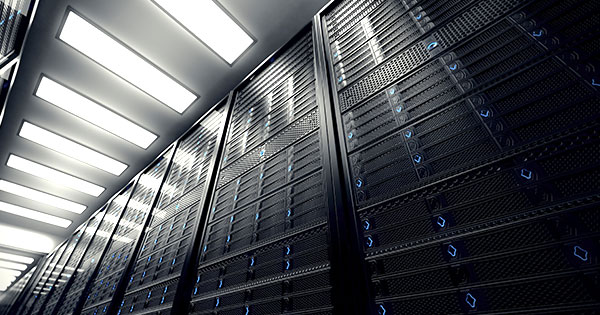 Having the most suitable IT support for your business is essential. It'll keep your business up and running, and sort out any issues you have. When running a business, having problems is inevitable.
If you're looking for the right IT support service for you, read on…
A Fast Response Time.
When you're looking for the most suitable IT support business for your business, you want a place that responds fast to queries. You don't want to have to wait around for anything to go back up and running, especially if you're experiencing an emergency. It can be stressful enough as it is! Always look for an IT support crew with a fast response time. You should get a good idea when you first reach out to them!
A Business That Asks You The Right Questions.
The best IT support business will ask you questions about your business. In order for them to do the best job for you, they'll need to know a few things about you. If they don't ask you questions, this could be a warning sign that they just won't do what you need them to. They should know about the businesses they are working with.
A Series Of Great Reviews.
Always look for great reviews before you decide who you're going to recruit as your IT support team. The guys at gradientdata.com say that this is really important. Having majority great reviews is a good sign and means you should be getting the level of service you expect. You can usually find reviews on their business websites, but try to find reviews on impartial sites for the most accurate picture of who is right for you.
A Company In A Nearby Location.
There may be times when you have something happen that means your IT support people need to come into your business to look at your system and machines personally. This means you should ideally look for an IT support company in close proximity to you. This should help you to get any issues you experience smoothed out as soon as possible.
A Support Agreement You Understand.
Some companies have agreements and contracts that you just can't understand, but people end up signing them anyway. You should look for a support agreement that you understand. If you don't understand it, ask for clarity and make sure you really understand it before signing up to anything. This will protect you and your business.
Look for these things in your IT support business and you should minimize problems and have issues sorted out as soon as you can. You can't stop things from happening in your business, but you can do your best to ensure they are taken care of as fast as possible. It's basically customer service, as when your system goes down, your customers are affected too. You should know how important customer service is. If you want to keep your customers happy and your business thriving, choosing the right IT support company is crucial. Good luck!

Young Upstarts is a business and technology blog that champions new ideas, innovation and entrepreneurship. It focuses on highlighting young people and small businesses, celebrating their vision and role in changing the world with their ideas, products and services.