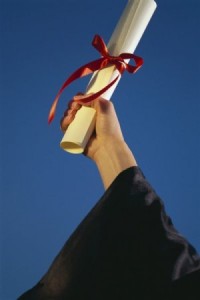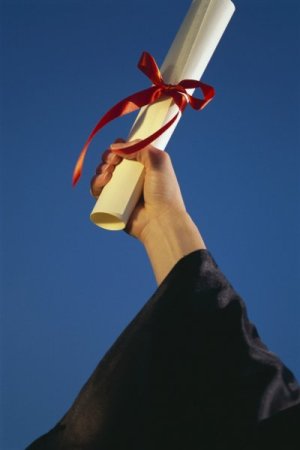 Building a business from the ground up is no walk in the park, as there are many aspects involved in the funding and financing of a successful endeavor. It's not an exaggeration to say that a versatile entrepreneur needs to be multi-talented in areas related to business management, accounting, and planning. While you've probably seen plenty of stories about 20 somethings who went on to become millionaires without ever earning a degree, it's important to realize that those are the exceptions and not the norm.
With that said, here are four ways having an MBA can be useful when you're launching a startup:
1. Knowledge of How to Build a Feasible Business Plan.
Perhaps most importantly, someone who has earned an online MBA degree will be familiar with the fundamentals involved in creating a detailed, professional business plan. This is a critical stage in the early development of a company because a great business plan can be used to convince investors that your startup is worthy of their funding. If there's one essential skill that an entrepreneur should possess, it's the ability to draw up a comprehensive business plan and carry it into fruition. The online MBA program at Northeastern University is a good example of one of the top 5 online MBAs in the country, and they place a strong emphasis on the importance of business planning.
2. Credentials to Show Investors.
Some of the most successful startups are not funded by the owners themselves but by contributions from investors. With an AACSB online MBA you'll be able to comfortably earn your degree from anywhere there's an internet connection and once you have it, that one credential is going to make your résumé shine like a freshly polished bowling ball. All that's left to do after that is knock down the pins and roll a strike with your proposal and business planning skills. Anyone can say that they know how to run a business, but when you have a degree there's no doubting it.
3. Minimizing Research Burdens.
Finally, while you're earning your MBA you'll be introduced to a plethora of topics related to business administration, management, funding, financing, marketing, and all the other areas you'd have to become familiar with independently if you wanted to evolve into a well-rounded entrepreneur without the assistance of an AACSB accredited university. Typically, when you're about to launch a product or service you'll have to do weeks of research and planning regarding the technicalities involved with bringing it to market in a legal, professional, and competitive manner. With an MBA you'll have those steps covered and will be ready to tackle the more pertinent details instead.
4. Become an Eligible Leader.
When you see the "About Us' pages of most company websites, what is the one thing most of the leading staff have in common? They all have degrees or extensive experience, or both. With an online MBA degree, you can boost your apparent reputation and put yourself in a league of CEOs and company leaders. This makes it a great option to fall back on in the event that your entrepreneurial efforts don't work out as planned, so even in a worst case scenario you'll still have a nicer résumé that will make you eligible for a better job.