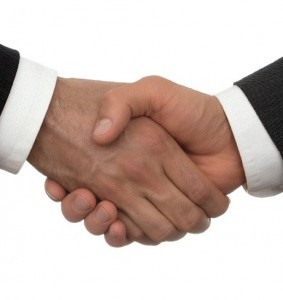 Good business owners are constantly on the look-out for new ways to improve and better themselves. If you own a small business, chances are you want to be the best business owner ever in order to ensure that your company is a resounding success and experiences amazing rates of growth and development. In order to run a better company, it's vital for you to become a better business owner. One thing that you quickly learn when you run a business is that there is always an opportunity to learn something new, even if you thought that you were quite knowledgeable about a certain subject.
Here are just a few of the things that you can do to improve yourself as a business owner:
Have Your Own Transport.
Although it may not be directly related to running a business, having your own transport can certainly make things easier for you as a business owner. Having transport of your own makes it easier to network with others and even visit new places in order to check them out if you are planning to expand your business. With your own transport, you'll also be much more independent, no longer relying on taxis, public transport or lifts from others to get yourself to the office each day or anywhere else that you need to be. If you're interested in learning to drive, check out this practice driving theory test to get you started.
Networking.
As a business owner, one of the most important things that you can do is network with others. Networking allows you to not only meet new people and sometimes new friends, it's a great way of learning more about running a business and discovering the secrets for success that some of the best business people employ. Attending networking events and other business events which you know will provide great opportunities for networking is just one of the most vital things that you should be seeking to do in order to better yourself as a business owner.
Learn to Listen.
Good listening skills are absolutely crucial in order to become a better business owner. When you run a business, being able to effectively listen and understand the needs and wishes of the people involved is hugely important to your success. By improving your listening skills, you will be able to better communicate with both your customers and employees in order to discover what it is that they're looking for from you and provide them with answers to their questions. Not only do good listening skills mean you'll be able to provide a better level of customer service; you'll also build much stronger relationships with your staff which is hugely important for good workplace morale and overall business performance. Effective listening skills are just one of the main qualities of a good leader, whether in business or elsewhere.
As a business owner, which areas of your life are you constantly trying to improve? Which do you think are the most important? We'd love to hear from you in the comments.