Keeping Startup Costs Low: Three Ways To Manage It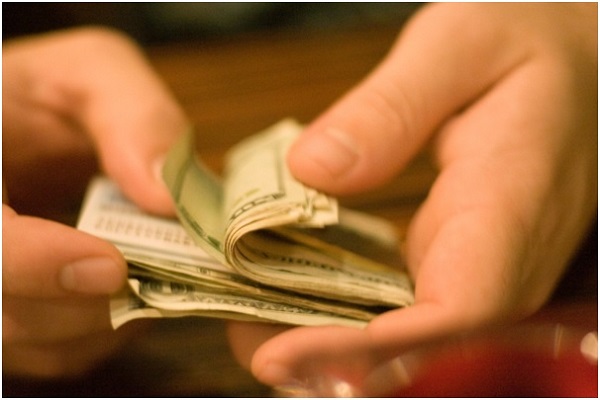 Starting a business can be hugely expensive. Costs are one of the main reasons why many businesses fail, with the price of upstart fees, management fees, buying stock, paying staff and marketing always on the rise. In order to give your business the best chance of success it is important that you stick with costs that are manageable and that will not cripple your business should things get tough in the future. However, it's often difficult to keep costs low whilst still being able to deliver a quality service to your customers and clients.
Here are our best tips for cost-cutting during your business' start-up period:
Grants and Business Loans.
In most cases, new business owners will need some form of external funding in order to help get their startup off the ground. Even if you have saved up enough money to cover the initial costs, it's a good idea not to rule out funding in the future especially if you are planning to develop your business further. Depending on your situation and the type of business which you are planning to open, you may be eligible for some forms of government funding, which you may not need to repay, in order to help your business get off to the best start. An example of eligibility for this funding may be if your business is expected to create a lot of new jobs in the local community, for example. Knowing what you're entitled to can often help to keep costs as low as possible.
Spreading the Cost.
In some cases, you may be able to spread the cost over a long time period so that you're not losing out on a huge chunk of money during the first few months. This can help to make your startup costs more manageable, as you're paying a lower amount per month or week rather than spending a large amount of money at once. Services such as http://thewebsitegroup.co.uk/ offer pay monthly plans on a professionally designed website for startup businesses – this can be an excellent alternative to trying to keep costs low on a one-off payment and opting for an amateur website instead.
Home-Based Workers.
Depending on the industry that your business is based in, you may be able to employ home-based, rather than office-based workers for a number of tasks. This can work out hugely more cost effective for you, as you will not need to pay in order to provide these workers with an office or other work space, and in many cases the pay will be per-project, rather than per-hour or salaried. By hiring freelancers and telecommute workers, you'll only need to pay for the amount of work that you receive, keeping costs to a minimum. This can be done for tasks such as HR, marketing, and even customer services and sales.
Would you like to add any of your own cost-saving tips to this list? If you'd like to share your expertise, we'd love to hear from you – leave a response in the comments.

Young Upstarts is a business and technology blog that champions new ideas, innovation and entrepreneurship. It focuses on highlighting young people and small businesses, celebrating their vision and role in changing the world with their ideas, products and services.