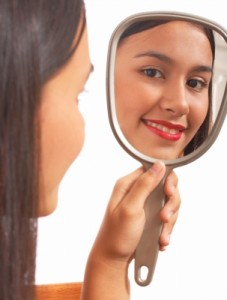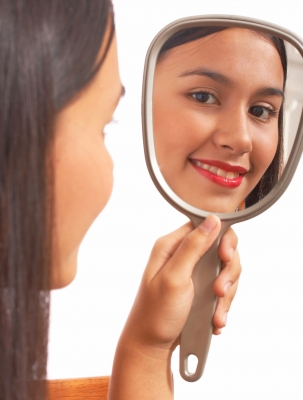 Getting people to pay attention to your small business can be tough. Why should they give any thought to a small fry when there are bigger fish about? But you can still get plenty of business if you're doing everything right. One of the essential things to work on is your professional image. People won't want to do business with you if they think you're running an amateur operation. Some of the things that could affect how you look to others include the address and phone number you use. Fortunately, it's easier to improve your business image than you might think.
Be more professional by using the following methods:
Change Your Address.
Is your current business address your home? Many small business owners start off working from home, so they use the same address. It might be a good idea when you first start your business, but it doesn't always look professional. If someone looks you up, trying to find out where your office is, they could see you're in a residential area. This might make your business look like it isn't fully established. To make an improvement, try using a virtual address with a mail forwarding service provider. You can make your company look like a fancy firm in London when really you run it out of your home office.
Get a New Phone Number.
Using your personal phone number can look unprofessional too. You don't want business contacts calling a phone with your personal voicemail message on it. You wouldn't want to answer an important call in the same way you would greet a friend. Having a dedicated phone number for your business will separate your work and personal lives further. You can use Google Voice or a similar service to set up a number you can use. It often looks more professional to have a landline number than a mobile one.
Improve Your Online Image.
Your image online is a vital part of how people perceive you. There are several areas where you should work on how you present your business. You should start with the basics, like having a dedicated domain and email address. It looks much better if you can use brand name for your website and email. Speaking of your website, you should pay particular attention to your "About" and "Contact" pages. These pages should give customers an overview of your business and how to get in touch with you.
Get Some Professional Photos.
Another way to improve your website and other media is to use better photos. You can even have some professionally taken. Include photos of you and anyone you work with, to show people the faces behind the business. Use images of your workplace too, especially if you own something like a store or restaurant. You will look much more prestigious if your photos are clean and professional.
It doesn't take much to give your business image a facelift. Make your company look more legitimate in only a couple of hours.