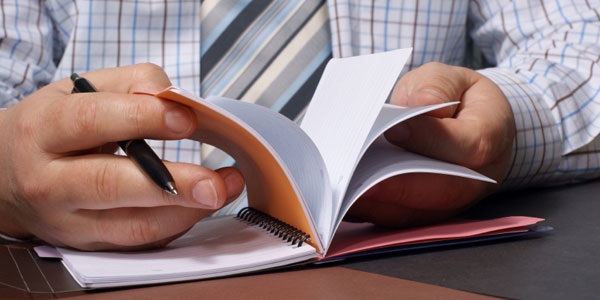 Whether you're a thriving small and medium enterprise, a growing start-up or even an established commercial business, one of the smartest decisions you can make is to incorporate your company. Incorporation is, essentially, the creation of a corporation, in this case, your business, enterprise, or even an organization.
While you may be comfortable with operating your business just the way it is, taking it to the next step – incorporation – can bring you more rewards in the long-run.
Protect your personal assets. You've put in your personal money to kickstart your business and now that it's thriving, it's time to make sure that your personal assets are protected from any liability or debts from your company.
Make your business sustainable. With incorporation, you can be assured that your business, that brain child of yours, will live on and its existence will not be dependent on yours (or the life of your business partner).
Transfer shares easily. Following item 2, incorporation easily lets you transfer your business shares to family members or sell them off to individuals. Divesting ownership or partnership of a business can be tricky and stressful, but incorporation easily lets you work around your rights as business owner using the shares you hold.
Grow your business with more capital. Because there's lesser risk and limited liability, it's easier for you to attract investors or get them to buy shares of your business.
And because we know that running a business takes more than a day's work, IncParadise is here to help you with your incorporation needs.
We have been providing one of the most reliable and affordable incorporation services in all 50 states since 2002, offering assistance in setting up C and S Corporations as well as Limited Liability Corporations. Since then, we have helped set up over 11,000 companies with the support of our more than 3,000 active registered agents.
With IncParadise, we make setting up your business easier, hassle-free, and worth your time and money.
If you're a business considering an in-state incorporation, our registered agents at IncParadise are more than ready to help you with your incorporation needs. For only $89 + state fees (differing by state), you'll get expert service on the following:
In-state filing
Stamping of copy of Articles
Checking of name availability
Preparation of state-approved Articles of Incorporation
Preparation of Company bylaws
Ready to fill Stock Certificates
Minutes of Shareholders and Directors Meetings
Annual renewal reminders through customer's administration
A dedicated registered agent to help you with all your incorporation for the year
Our out-of-state incorporation services are equally reliable and affordable. We have registered agents in all 50 states who can help you incorporate your business at very reasonable prices.
IncParadise understands how much your business means to you, and this is why we strive to provide the best assistance you can get in incorporating your company. Our customer service desk is ready to answer any questions and concerns you have about incorporation.
At IncParadise, we'll do the legwork so you'll have the time to run your business – this is our guarantee.