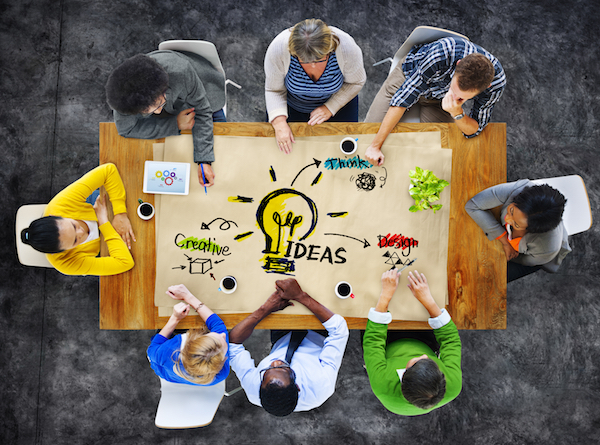 To make your startup a success, be it an IT consultancy or an online jewelry business, presenting your brand in a professional way is crucial. The problem is that when you're running your small business from home, giving your brand that professional vibe can be tricky. If you have any chance of success, you need to convince the rest of the world that your business is reliable and trustworthy. The best way to do that is by ensuring that your company is as professional as possible. The question is, how should you go about doing that?
If you want to ensure that your company is seen as professional, there are a few simple steps that you need to take. To give your startup the professional vibe it needs, take a look at these useful hacks:
Get a custom-made website.
Your businesses website is the first thing that most potential customers will see, so it needs to be smart and stylish. Unless you're a seasoned web designer, don't attempt to make your site yourself.
You'll find that there are plenty of web designers that offer high-quality work at low prices. So there's no excuse for not having a professional-looking site. If you want potential customers to see your business as a professional one, ensure that your website is easy to navigate. As well as sleek and stylish.
This is even more important if you sell via your website instead of offering a service. As an unprofessional site can quickly put customers off. For example, if you run a jewelry business, your website needs to not only have high-quality images of each piece. It also needs to have a link to where you source your products from so that customers know the quality of what they're getting. If for instance, you buy your stock from elf925, at the end of your list of products, pop in a link saying 'You can find out more about elf925 here'. It's important to let customers know where your products come from.
Hire a virtual assistant.
You may not have the room or money for a personal assistant, so instead opt for a virtual one. If you want to seem more professional, having someone to answer your calls is crucial.
Hiring a virtual assistant will not only make your business appear more professional, it will also reduce your workload. Plus, they're not expensive to hire, so no matter how small your business is, you should be able to afford one.
Rent a commercial mailing address.
Nothing says new business like having a domestic address linked to your company. The good news is that you can now rent a commercial address that can be used for your mail. Any mail that is sent to you at your rented address will then be redirected to you.
This gives the illusion that you have a business address to work from. This is important as many people are wary of brands who operate from home as they don't seem as trustworthy.
There you have it, all the best hacks for making your startup seem more professional.