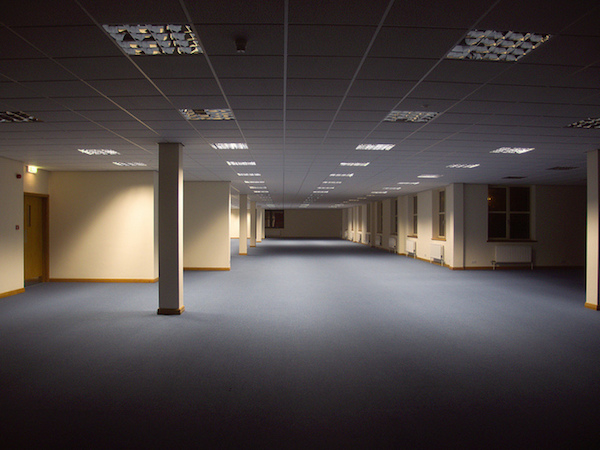 At some point, it will no longer be possible to run your company from a home office. The fact that you have reached the point where you need business premises is a sign that you have a successful firm on your hands.
Here we explain how to find the right commercial premises for a start-up. Following our advice will help you to avoid common mistakes and quickly find the right office for you.
Research is vital.
As with all things related to your company, it is very important to do your research. Leasing business premises is a big step. You will likely be signing a long-term lease meaning that if you make the wrong decision you could be stuck with the consequences for months.
Be realistic about what you can afford.
Finding your first business premises is an exciting time. It is easy to be over enthusiastic and end up leasing somewhere that you cannot really afford.
You may want to lease commercial property in Mayfair, but very few start-ups have the turnover to be able to justify leasing in such a high-end area. Mayfair is a great place and an example of somewhere you should be aiming to relocate yourself to when your business has grown sufficiently.
Move to the best area you can afford.
In the meantime, the best approach is to look around the edges of this type of location. The rents are much lower, but you will still be close enough to the best business districts to benefit from the good reputation of these areas.
Make sure it is easy to get to.
For most firms it is important to be located in a location that is close to good transport links. This is important for you, suppliers, your staff and your potential customers.
Good services and facilities.
Visitor facilities are also important. For example, access to public transport and parking are beneficial.
It is also a good idea to try to locate your company in an office block with a manned reception area. That way when visitors arrive they will not be left wandering around the building looking for your offices.
If you regularly entertain customers, it can be a good idea to look for premises that are close to a nice restaurant or somewhere you can take them for a coffee. Being near these types of facilities will also make it easier for you to find and retain staff. People are usually not keen to work for a company that is based on an industrial estate in the middle of nowhere.
Employ a good agent.
By far the fastest way to get a feel for what is available within your budget is to use an experienced property agent. They will quickly show you premises that fit in with your budget and the needs of your business. This can save yourself a lot of time and stress by taking this approach. That is time that you can better use to build your business.