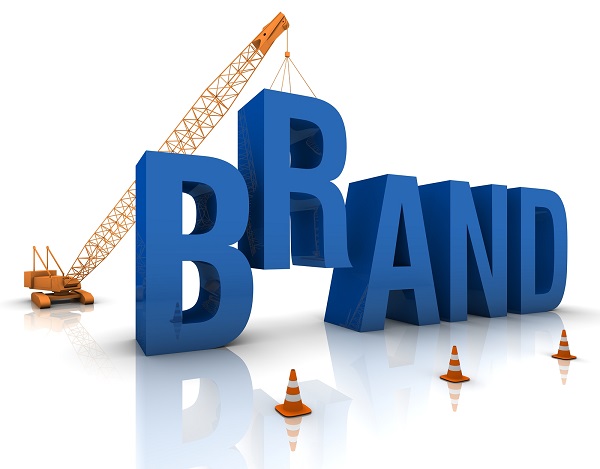 Organisations in all sorts of industries routinely invest in promotional merchandise, from branded pens and keyrings to T-shirts bearing their name and logo.
However, it must be stressed that they will each be using it in different ways in order to fulfil their own aims and objectives.
So why might your organisation want to put money towards promotional merchandise and how could it benefit you?
Build brand awareness.
Consumers always love a freebie and getting something for nothing. Brands that want to raise their profile and build customer loyalty have therefore used this to their advantage.
The key is to distribute promotional products that can be potentially useful to people, such as pens, diaries and mugs. Consumers often find tech-related items very handy as well, which explains why companies often give out items like free mousemats and USB sticks.
These items can all easily be tailored with a firm's name and logo, so every time a person uses them either at home or at work, they will be exposed to its branding. And of course, everybody around them will also get familiar with the name and logo too, so they will start to recognise it – which might be enough to persuade them to transact with that company in the future.
Making sure promotional items are useful is vital. If freebies are discarded or shoved in the back of a drawer straight away, they won't be visible to anyone and simply won't raise the profile of a brand.
Engage with existing customers.
Promotional merchandise doesn't just have to be used to attract new customers, shares the folks from Arcadia Corporate Merchandise Ltd. It can also be great to get existing customers interested in what a brand is doing.
For instance, a free gift could be offered alongside a product or service that is on offer, or sold at a discounted price if a person spends over a particular amount.
Alternatively, promotional merchandise could be given out to acknowledge and express gratitude to loyal customers. This can generate a renewed sense of goodwill in those who have consistently stuck with a brand and make them feel valued, so they are happy to maintain their relationship in the future.
Strengthen relationships with B2B partners.
Promotional merchandise is often given away at trade shows and in meetings with prospective clients.
By giving potential contacts a tangible item bearing a company's name and logo, it will be more likely to stick in the memory and perhaps make a positive impression.
Just as with customers, the key to success is ensuring that promotional merchandise is useful to those who receive it. With that in mind, office supplies like pens, diaries and notebooks could be well-received and frequently used.
In order to ensure promotional merchandise delivers the best possible results when it comes to marketing and strengthening relationships, it is useful for firms to know the people they are seeking to engage with.
This could be critical in ensuring they pick relevant and well-chosen items that show off their name and logo to the right people and in the right places.
Click here for additional information on promotional merchandise.