[Infographic] Color, Value & Evolution Of Logos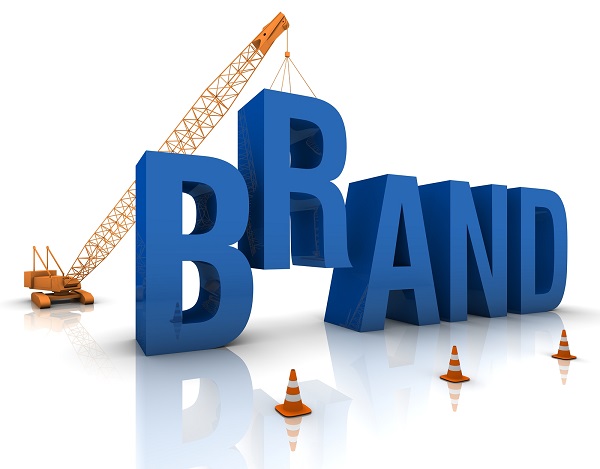 Logos are a crucial part of a company's brand, and great logos evoke all the right kinds of emotions that help build affinity to that brand. Great businesses know this, and that's why they can pump in a lot of money to make sure they get their logos right.
But designing a great logo doesn't have to be incredibly expensive – in fact, some of the world's most recognizable logos were designed by their own founders for free. For example, Google – with a brand value of around $43.7 billion – had its first logo designed by co-founder Sergey Brin using free design software GIMP. On the opposite end of the scale, BBC's new logo cost them $1.8 million to design.
Here's an infographic from FinancesOnline.com that looks at how the color of a logo can play with your emotions, how some logos have evolved over the years and how much some of them cost to design:

Daniel Goh is the founder and chief editor of Young | Upstarts, as well as an F&B entrepreneur. Daniel has a background in public relations, and is interested in issues in entrepreneurship, small business, marketing, public relations and the online space. He can be reached at daniel [at] youngupstarts [dot] com.