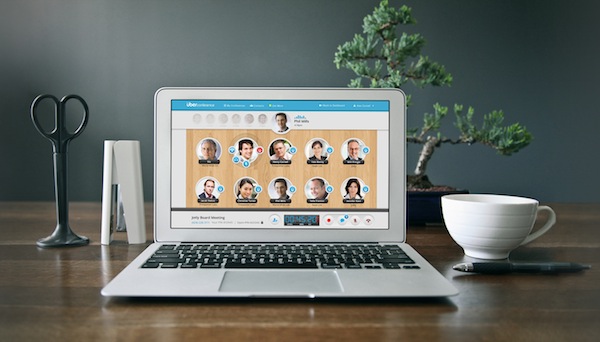 Thanks to advances technology, the tools available for team collaboration and work productivity have taken the small business and startup world by storm. From online project management applications and professional group chat software to team calendaring and cloud storage solutions, the technology aids that once could only be afforded by large corporate enterprises are now available to far smaller companies at far more manageable prices.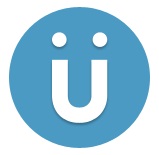 When it comes to conferencing tools UberConference leads the pack, bringing a whole different dimension to conference calls.
With UberConference, anyone participating in a call can on the computer see the contact details and profile picture of everyone else. There's an entire suite of useful features as well to keep any conversation moving smoothly, such as the ability to record calls for archival purposes so minute taking isn't quite necessary. Calls are also automatically authenticated, so you don't need to use clunky PIN numbers anymore to join a conference call.
A killer feature? We've all used the mute function on our phones, but how about the ability to mute certain call participants? Yes, you can now shut out that annoying team member who's always giving useless input, or shut out someone calling with a very noisy background.
Even better, UberConference is free-to-use for all the core features, and costs only $10 a month for additional features with UberConference Pro. If you're looking for online HD conferencing tool to help improve team collaboration and work productivity, check UberConference out.