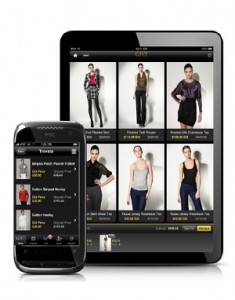 Mashable declared 2013 as the year of responsive design. But what is responsive design, really?
In very simple terms, responsive design is a design approach as applied to the Web aimed at creating websites that automatically figure out what resolution of device it's being served on to provide an optimal viewing and navigational experience, resizing and reformatting content as needed.
But why exactly is that important? We're at an age where the number of devices used for browsing the web continues to grow apace, and no longer limited to just the desktop. Responsive design means that a website can properly communicate its content no matter what device consumers use.
Here's an infographic from Who Is Hosting This that explains the reasons why responsive design is so important, but also explores essential components of true mobile-friendly design: