by Greg Glebe, founder and CEO of Pedestal Source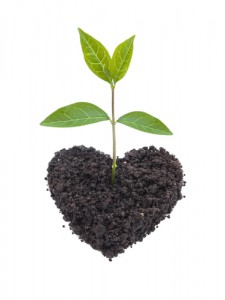 Unless you are like Andrew Mason, the overnight millionaire who created the social media sensation Groupon, or Jonathan Duhamel, the million-dollar poker player, the path to wealth and fame will not come as easily or as quickly to you or your new business.
New business owners looking for the big red button that will make things simple and easy are in for a lot of trouble and heartache because starting a new business means you are in for the roller coaster ride of your life. The roller coaster will take you up, down, around, and even on some crazy loops. Some of the ride will be scary and dangerous but there will be ups that compensate for the downs and when all is said and done, if you stick with it, you will be able to say "it was a great ride."
My entrepreneur ride started when I was building display products out of my garage. After a lot of time and work my business has grown into a company I can be proud of.
Here are some insights and tips that I found helpful when I was first starting out:
Study.

I started my business by studying and internalizing the essence of the very best business and psychology books. I worked on creating a successful business by first studying and understanding how other successful business owners and people think. Personally, I learned a lot from the books "2 Second Lean", "The E-Myth Revisited", "Built to Last" and "Integrity", but I'm sure there are many others that could be great tools and great helps to any start-up business owner.

Dig Deep.

It is important to understand that being successful, better not have 'being rich' at the top of the list because the world is full of miserable and hollow people who are trying to stuff an un-fillable void with money. I believe that in order to be truly successful you need to dig deeper than that.

Enjoy the Ride.

Becoming successful and wealthy is going to take a while, I highly suggest that you stop worrying so much about the destination and enjoy the ride. You can make a lot of great friends and have a lot of positive impact along the way if you stay open, honest, curious, and you laugh a lot.

Be Smart.

My last piece of advice is to be smart and work hard. Try to surround yourself with people who are smarter and more organized than yourself.
Since I started my business I have made it through the initial hard stages and I have created something I can be proud of. My business has grown and expanded and I now build and provide all kinds of display, sculpture, and art pedestals.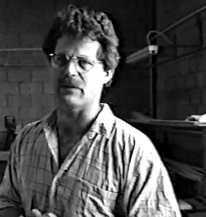 Greg Glebe is the founder and CEO of Pedestal Source, which designs and supplies art pedestals.