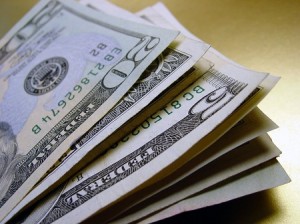 2012 has proved to be a great year for developers – at least as far as financial compensation goes.
The continuing tech boom has resulted in strong competition for top engineering talent, resulting in a subsequent upward surge in salary scales as well. But how much has it grown? Despite a year-on-year fall of 3.6-percent in the final quarter of 2012, overall average annual salaries has increased 3.7-percent year-on-year to US$118,900, according to an infographic from Silicon Valley technical recruiting firm, Riviera Partners.
The numbers within the infographic is drawn from Riviera Partners placement data last year, and highlights some interesting hiring and salary trends – for example, the highest-paying engineer role goes to those who create and manage databases (sorry, front-end folks, you're right at the bottom), while the most valuable developer skills are Java followed by Ruby, with PHP lagging far, far behind.
Check out the infographic for more: