by Halit Bozdogan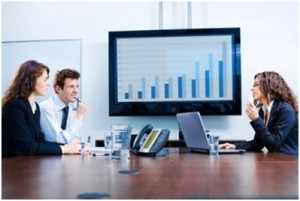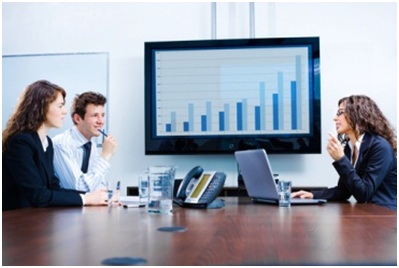 Smaller companies who are on the up, or just starting out, usually have a finite amount of resources. So finding ways to ensure that you get the best bang from your buck is crucial. There are things that every office is going to need. Desks, chairs and the like are common sense.
From a technology standpoint, what can you afford to leave off the shopping list and what is right up there at the top? Well, all these can be considered 'essential':
Business Telephone System.
Pretty essential as you are going to be communicating with various people on a daily basis. From clients to internal staff, having a telephone system is a must. It should also be the able to handle the right amount of calls.
The important thing here is that you will be able to remain in constant contact with the right people in your office, regardless of whether you are there or not. So ensure that you have Voice over IP (VoIP) set up, as this will allow you to utilize phone lines and internet lines to communicate through voice, image and video.
Computer Network/Servers.
An office without a computer is a room without a purpose. It goes without saying that some form of computer tech needs to be installed. Everything from communications and research to information storage and tasking has to be done with a computer system. The right system.
And remember, it's no use having each terminal as a standalone. There has to be an integrated network available for internet and internal servers. All your data has to be sharable within the business to minimise time and effort when transferring. These servers will have to be able to cope with the amount of data and information that your business requires. I.T has to be your friend in this age of the microchip.
Printer/Photocopier.
Old school, but still essential. Considering the advancement of computer technology, it's amazing that we still rely a great deal on hard copies of work. So getting a high quality printer will reap dividends in the long term.
A multifunctional model is highly recommended, which allows scanning and photocopying.
Coffee Machine.
This goes without saying. Everyone needs a little tea or coffee to get them through the day. There are many types of office coffee makers that are perfect for serving hot cups of coffee to employees all day.
For smaller or new businesses, these items of tech are absolutely essential if you want to get ahead.
[Images free to use courtesy of Shutterstock]
Halit Bozdogan writes on behalf of Officialspace.co.uk, a business specializing in office space location and rental throughout the UK.