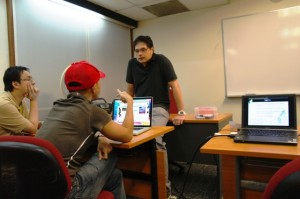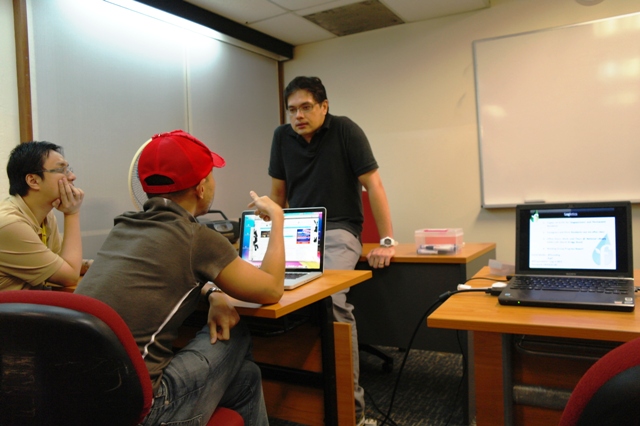 Ever wondered what a venture capitalist does and what that means for a startup seeking funding? If so, check out "Office Hours Revealed With Jeffrey Paine".
Jeffrey Paine is a founding partner of Golden Gate Ventures an early stage technology incubator based in Singapore with a $10 million fund to invest in the region. Paine started and manages the Founder Institute in Asia where he is currently overseeing its expansion in the Southeast Asian region. Since 2010 the Founder Institute in Singapore, which he led, has graduated over 60 companies in Asia.
At "Office Hours Revealed With Jeffrey Paine" organized through online service marketplace Learnemy, the venture capitalist will share his experience and teach participants what venture capitalists look for in a startup. This not-for-profit event costs only $2 (mainly to prevent over-subscription) – fees will be donated to a social enterprise.
If you're a new startup founder looking to navigate the difficult waters of funding, he may be the right person to speak with.
(Disclosure: Jeffrey Paine is an advisor to Young Upstarts.)