[Infographic] Entrepreneurial Spirit And Education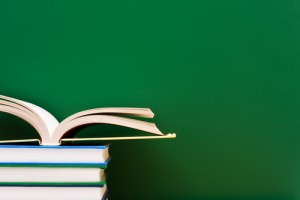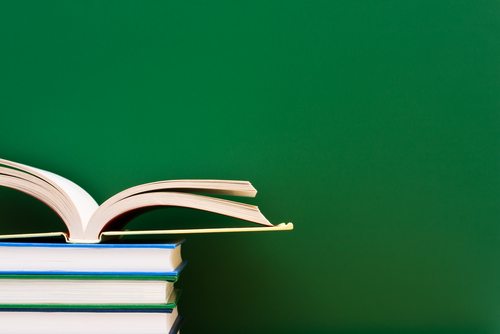 The Kauffman Foundation (2011) reported that only 320 out of every 100,000 adults set up new businesses in the United States – which shows that while many actually consider taking the plunge, most of them don't actually end up doing it.
Well, quite possibly many of you may be considering entrepreneurship as an option, whether you're just about to graduate from college or looking at a second wind in the middle of your career. You may wonder if you have the right spirit for entrepreneurship.
One option is attending graduate school, especially those that have specialized entrepreneurship programs (assuming, of course, you believe entrepreneurship can be taught). Here's an infographic that looks at the relationship between the experience, education and goals of entrepreneurs:

Daniel Goh is the founder and chief editor of Young | Upstarts, as well as an F&B entrepreneur. Daniel has a background in public relations, and is interested in issues in entrepreneurship, small business, marketing, public relations and the online space. He can be reached at daniel [at] youngupstarts [dot] com.