[Infographic][U.S.] The JOBS Act And Crowdfunding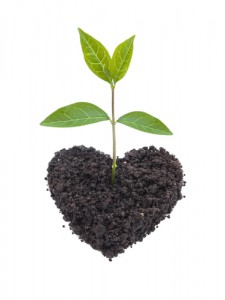 U.S. president Barack Obama earlier this year put pen to paper on the Jumpstart Our Business Startups (JOBS) Act, a measure designed to encourage funding of small businesses in the country by easing various securities regulations.
One of the changes brought about by the JOBS Act is that small businesses will soon be allowed to accept small contributions from private individuals. This makes crowdfunding an even bigger preposition, with the ability to invest in a small business directly. And considering that if Americans invested just 10-percent of what they gamble in a year – that means an infusion of US$55 billion in funds for small businesses (although we suspect that's not likely to happen).
Here's an infographic that shows what will be the likely impact of the JOBS Act on small businesses, and how that can likely lead to boosting the economy (there's a great introduction to the history of crowdfunding, as well as a highlight of the bigger crowdfunding players such as Fundable.com and Kickstarter.com, too):
[via EarnMBADegree.com & Fundable.com]

Daniel Goh is the founder and chief editor of Young | Upstarts, as well as an F&B entrepreneur. Daniel has a background in public relations, and is interested in issues in entrepreneurship, small business, marketing, public relations and the online space. He can be reached at daniel [at] youngupstarts [dot] com.