[Infographic] Comparing Tech Company Advertising Spends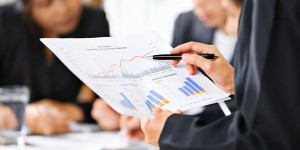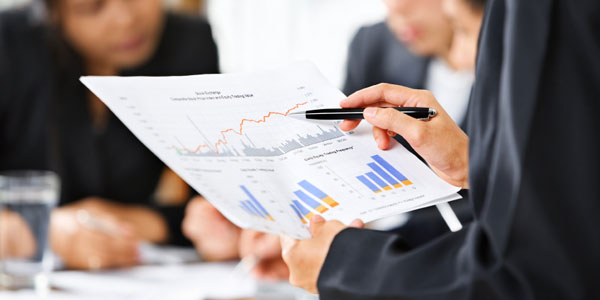 You may be surprised, but technology companies are one of the biggest spenders when it comes to advertising.
Google, Amazon and Apple are actually listed amongst top companies with the highest ad-spending growth rates last year. In fact, in 2011 Google literally doubled its global advertising and promotion spending from the previous year to US$1.5 billion (interestingly, 96-percent of its US$38 billion worldwide revenue actually came from SELLING ads). And despite its financial troubles before acquisition by Google, Motorola Mobility also increased ad spending that year. And what do most of them spend on? You probably guessed right – they eschewed traditional advertising platforms (except for TV) and went for online platforms such as search marketing, social media and online video,.
Here's an infographic that shows you how and how much technology companies the likes of Verizon, Comcast, Google, Microsoft and Motorola spend on advertising (click on infographic to expand):
[Via OnlineBusinessDegree.org]

Daniel Goh is the founder and chief editor of Young | Upstarts, as well as an F&B entrepreneur. Daniel has a background in public relations, and is interested in issues in entrepreneurship, small business, marketing, public relations and the online space. He can be reached at daniel [at] youngupstarts [dot] com.