13 Habits That May Be Sabotaging Your Career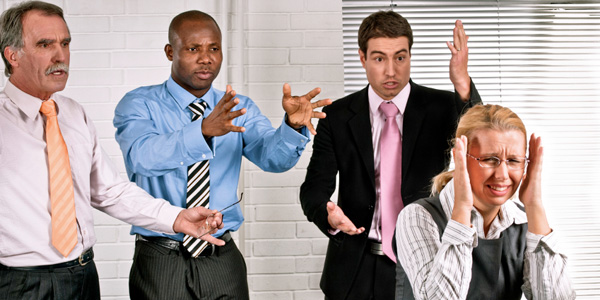 Everyone has bad habits. Smoking, driving too fast, overeating, giving in to stress; no matter what the habit is, we all know that we need to break them, if only we could find the motivation. How's this for motivation? Some of your bad habits may actually be sabotaging your career. Whether it's office gossip or playing around on Facebook, it's time to kick these bad habits to the curb. Read on, and discover which bad work habits may be getting in the way of your next promotion.

This is an article contributed to Young Upstarts and published or republished here with permission. All rights of this work belong to the authors named in the article above.