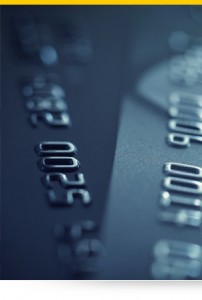 If you're a small or medium business owner, VISA has reintroduced its Commercial Offers Program for 2012. Now in its fifth year, the VISA Commercial Offers Program provides small- and medium-sized businesses (SMBs) with a suite of special privileges designed to reward business owners and help their bottom line.
For 2012, the program now includes more than 90 merchant partners across Asia Pacific, Central Europe, Middle East & Africa, and the United States. There are offers on travel and accommodation, food and beverages, and business services, such as corporate gifting, business publication subscriptions and travel related services such as concierge, airport parking and luggage transfer – services that any business owner will need.
Here are examples of some of the special offers:
"Markets such as China, India, Japan, Malaysia and Taiwan are currently hotbeds for business, and SMBs the world over have taken a keen interest in traveling to these countries looking for opportunities to grow their businesses," explains Vikram Kshettry, Regional Director of Small Business products for Visa across Asia Pacific, Central Europe, Middle East and Africa. "When creating the 2012 suite of offers, we wanted to ensure that more local merchants were represented this year, allowing Visa account holders access to the best services within these growth markets."
"This way, local SMBs can expand and thrive by reaching international markets. To further reflect our focus on local merchants, we also redesigned the Visa Commercial Offers website so that it can be explored by territory, in addition to offer type."
These offers are available to all Visa Commercial account holders with the Visa business card, Visa corporate card or a Visa purchasing card. Check out the full list of offers for all markets at www.visacommercialoffersasia.com.
[Photo credit: Artisansbank.com]