25 Important Pinterest Tips For Your Career
Posted by Contributor on 7/02/12 • Categorized as Advice For The Young At Heart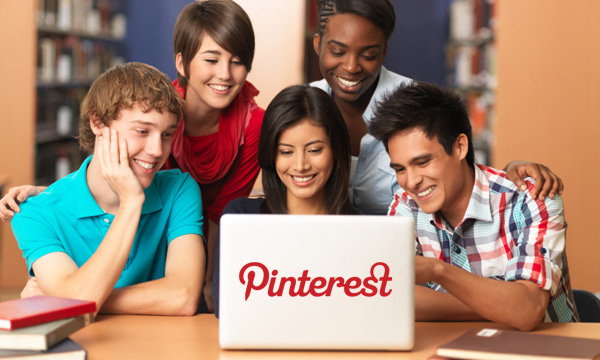 We've all heard about LinkedIn, Twitter, and Facebook's career power, but have you thought about what Pinterest could do for you? The social pinboard is an incredible resource not just for job seekers, but workers at every stage of their career, offering resources, connections, and a great platform for getting the word out. We've shared 25 tips that will help you make the most of the social sharing service, and maybe even make it possible to find a job or land a promotion.
This article was first posted on OEDB.

This is an article contributed to Young Upstarts and published or republished here with permission. All rights of this work belong to the authors named in the article above.
Tagged as: career management, online tool, Pinterest, professional development, social networking