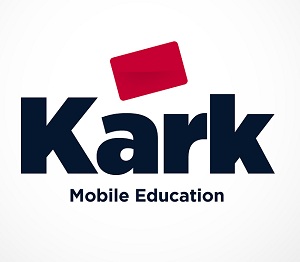 Singapore-based startup Kark Mobile Education today announced that Jakarta-based investment firm Ideosource has invested an undisclosed sum into the company.
According to the founder, the money will go into funding the development of their product – tentatively also called Kark – a tablet-based education and entertainment platform targeted at four to 12 year-olds based on simulation and interactivity triggered by trading cards (similar to baseball, Magic The Gathering or Pokemon-type physical trading cards).
"We are delighted to have this support, which gives us the ability to continue building our product and reinforces what we have believed all along– that games have a great future in the educational industry," says Bullitt Sezaria, founder and CTO of Kark Mobile Education, which is currently participating in the JFDI–Innov8 2012 Bootcamp, a business accelerator program that takes companies from idea to investment in 100 days. "We will be unveiling our exciting new product aimed at the family education market shortly."
"Ideosource always invests in innovative products and companies, and we think Kark is a good innovation in digital industry," says Ideosource director Andi Surja Boediman.
Wong Meng Weng, co-founder of JFDI.Asia – that is organizing the JFDI–Innov8 2012 Bootcamp – commented that the digital startup business accelerator has been impressed with Kark since they first met with the team in Jakarta. "This investment… is proof of the progress the startup has made since joining us in Singapore a couple of months ago," he says.