11 Compelling TED Talks On Money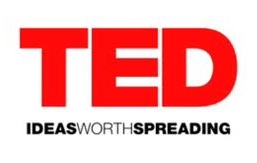 Money talks, but what it has to say happens to be grimmer than, "Timmy is trapped in a well." Sadly, people tend to turn clogged ears toward its intricacies, and as a result wind up compromising their homes, businesses, and even surrounding neighborhoods. Proper financial education, on a macro and a micro level, helps translate some of what dollars and cents can really do, and their potential to make life as amazing as it does hellish. Check out the following TED Talks for a crash course in economics benefiting private and public spenders alike.
This article was first posted on Online MBA.

This is an article contributed to Young Upstarts and published or republished here with permission. All rights of this work belong to the authors named in the article above.