8 Bad Habits That Are Driving Your Coworkers Crazy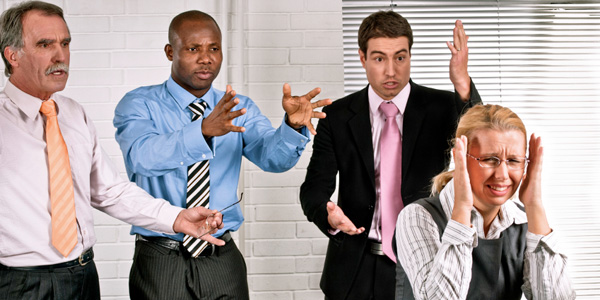 Everyone has bad habits that have a way of showing their face while you're at work. You may not be the loud talker or the office flirt, but maybe you have a bad habit about coming to work late or spending too much time on Facebook. These habits may not seem like a big deal in the grand scheme of things, but one thing's for sure – they drive your co-workers crazy. Check out these 8 bad habits to see if you're that annoying person in the office after all.
This article was first posted on Business Insurance Quotes.

This is an article contributed to Young Upstarts and published or republished here with permission. All rights of this work belong to the authors named in the article above.