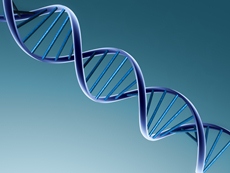 Here's an interesting infographic from Bjoern Lasse Herrmann and Max Marmer, whom earlier this year launched the Startup Genome Project. As part of their Startup Genome Report, the project analyzed and looked at the different stages of success that a startup would go through.
The report is based on profiling over 650 startups, which should pretty much give it an accurate and  decent snapshot at the stages of a startup's life cycle. If you are a technology startup (but have not participated in the study), you may benefit from seeing which stage your company is at and what kind of lessons you can learn from this:
Which stage are you at and which stage have you struggled most? Share with us in the comments.