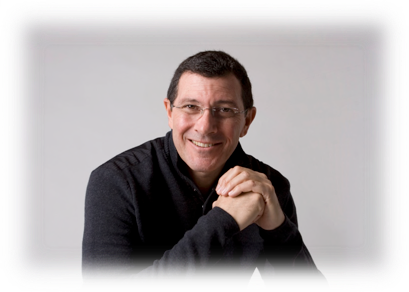 Last week, we started a regular column where we feature video interviews with startup entrepreneurs (produced by Mike Foong (@mikefoong), one of Asia's more prolific web video podcast producers.
For this installment we have Aneace Haddad of Singapore-based Taggo (we interviewed him a while back), who chats about how his startup seeks to manage loyalty card subscriptions.
You can check our first interview in the series here.