[Interview] Aneace Haddad, founder of Taggo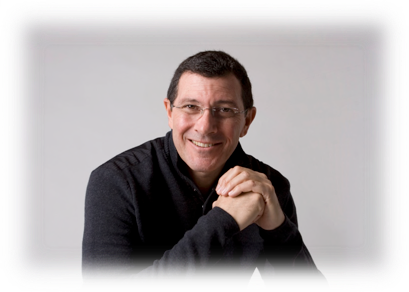 Last week, we started a regular column where we feature video interviews with startup entrepreneurs (produced by Mike Foong (@mikefoong), one of Asia's more prolific web video podcast producers.
For this installment we have Aneace Haddad of Singapore-based Taggo (we interviewed him a while back), who chats about how his startup seeks to manage loyalty card subscriptions.
You can check our first interview in the series here.

Daniel Goh is the founder and chief editor of Young | Upstarts, as well as an F&B entrepreneur. Daniel has a background in public relations, and is interested in issues in entrepreneurship, small business, marketing, public relations and the online space. He can be reached at daniel [at] youngupstarts [dot] com.