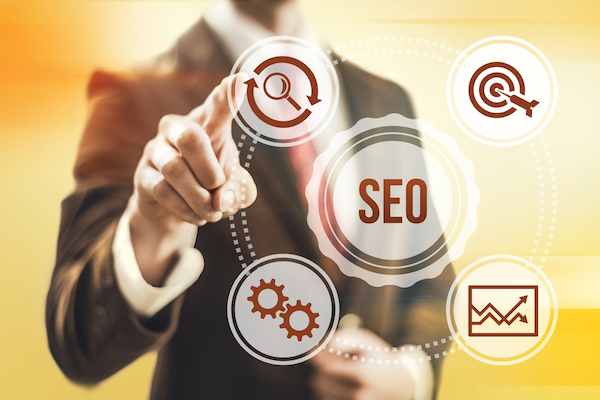 Every business must have an undeniable strong online presence to succeed in the highly competitive world that relies heavily on the internet. Online visibility is vital when designing a website, ensuring you reach target audiences without any hassles and make a lasting impression that outdoes your competitors.
It will benefit companies of all sizes to learn SEO closely, helping them stay afloat in challenging times because they rank organically on major search engines, steadily drawing in potential customers. Moreover, they will not need to always rely on experts, having built their dedicated team of in-house specialists with the proper training.
Here is a list of motivations why you should consider investing in SEO coaching to take your business to a higher level.
Quality leads and better brand recognition.
A majority of business-to-business owners testify that search engine optimization can generate more quality leads than traditional marketing methods, ensuring the visitors are those with a genuine interest in your products or services.
Invariably, there are far better closure rates with legitimate leads, allowing you to make good returns on investment. As more people visit your website, your brand recognition will increase, allowing you to grab a substantial stake in the market.
Measurable results.
A significant benefit of using search engine optimization strategies is that you can easily track the metrics and gauge the effectiveness of the campaigns. It allows you to study the aspects that worked and the ones that did not, making the essential changes in future campaigns to make them more successful.
Saves money.
You do not have to pay to advertise your business using search engine optimization tactics accurately because your site will rank better organically on online searches. Although paid sites rank higher on search engines, most users prefer clicking on the ones with organic rankings.
Optimizing search results is a long-term strategy, but it is a cost-effective way to save you from spending needlessly on paid advertising.
Scope for greater profits.
Customers are more likely to purchase services or products from businesses that rank higher organically rather than paid results because it confirms their authenticity. In short, people do not always trust companies that invest in PPC ads that charge money each time a visitor or potential client clicks on their link.
Consequently, as your website gets more attention and customers increase, you will automatically see a boost in profits as sales increase. In the long run, this consistency can help keep you ahead of the competition in all market scenarios.
Finding a reputable tutor is key.
It is pivotal to rely on an experienced industry expert if you wish to learn SEO accurately and in a short time. Ideally, it is best to bet on professionals with over a decade of experience, providing customized curriculums to diverse businesses, web designers, marketing professionals, entrepreneurs, and individuals interested in the subject.
They offer free trial training sessions, allowing you to determine their capabilities and suitability to your needs. Moreover, they help you put the knowledge you gain in private online classes to practical use by helping you work on your website.
So, if you are interested in growing online and attracting more customers to your website, find established companies that can train you in link building, mobile SEO, on-page and off-page SEO, web design, Google Analytics, social media, SERP ranking, website audits, and a range of other essential aspects.