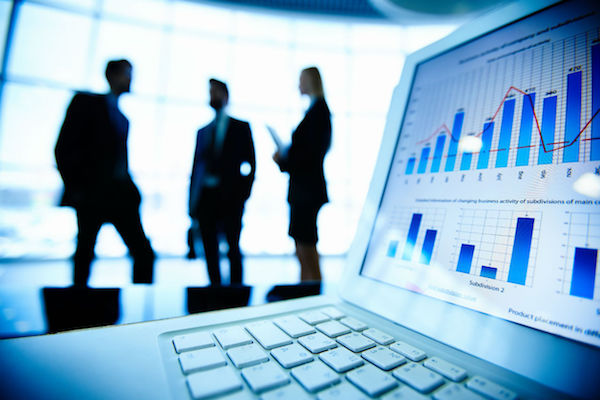 Managing your corporate spend is a taxing task for many companies, especially with so many different components you need to address in the process.
However, to make things much easier you should definitely consider implementing spend management software for businesses, to give you a more effective and efficient method of controlling your finances.
Read on to learn more about what spend management software is, and why it's so important to have in your company.
What is spend management software?
Spend management software is a brilliant business tool used to monitor, evaluate, and control every aspect of you corporate spend.
In every business, there's likely to be a wide variety of payments and transactions taking place on a daily basis, from almost every area of the company. Therefore, with this large volume of spending occurring, you'll need an expert tool to help you stay on top of it.
Spend management software will track every single transaction that takes place in your company, as well as providing a range of detailed information analytics on each payment. This can include:
The amount of each transaction
The recipient company
The service/product being purchased
The company card used for the payment
Your software will give you a complete birds-eye view of corporate spend on one simple and accessible platform, with everything related to your spending on this central software.
This is essential for ensuring you've got a firm grip on how your company is spending money, how cost-efficient you're being, and how effectively you're sticking to budgets.
Why is it important to use spend management software?
Spend management software is a highly important tool to include in your business for a vast range of reasons, including:
Your spend management software will provide you with a variety of spend controls, designed to help you manage how much you're spending and what you're spending on.
Depending on the software you choose, you'll have different spend controls which offer unique features.
For example, one of the features you could use is setting spend limits on your payments. This will allow you to set a specific limit on transactions, and should any exceed this limit, they'll be automatically prevented and you'll be alerted of it.
This will help you keep all of your payments within a budget tailored to your company's needs, and ensure no transactions are out of your control.
Efficiency is key in every area of your company, especially when it comes to your finances, and spend management software can greatly improve the speed at which you execute various processes within this.
For example, you can implement automatic approval processes in your company, and this will allow for every transaction request that meets specific criteria to be automatically approved by the software.
The exact requirements for the approvals can be set by you, such as a specific transaction amount, spending from certain areas of the company, or purchasing certain services only.
With a faster process in place that executes automatically, it will take away large amounts of time and effort that you can spend more productively elsewhere in the company.
Your spend management software can also ensure that you're optimizing your spending to be as cost-efficient as possible.
You'll constantly receive meaningful insights which will give you beneficial data on where you can be spending better.
For instance, one of the insights might be data on cheaper alternatives to services you're already paying for – such as company office resources or online software.
This will help you be continuously aware of how your company is spending money and where you can spend better, so you maintain optimal cost-efficiency throughout the process.
Spend management software is the key to successful and effective spend management for your company, so make sure you choose an expert software, now.