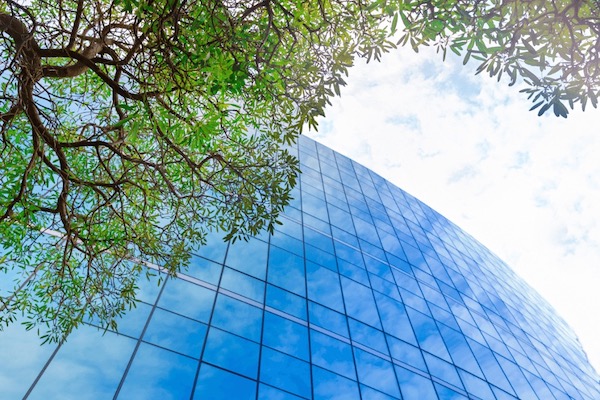 by Diana San Diego, Vice President of Marketing at SAFTI FIRST
Starting a business can often be a great opportunity for you to secure your finances and grow your wealth, especially if you choose to set up a physical store or office for your brand. This is because there are significant benefits that you can gain and use to your advantage that you cannot easily get through other platforms.
Unlike running an online shop, having a physical branch allows you to produce more sales by directly leading your customers to what they need and where they are located. This can help customers find what they are looking for faster, especially if they are not familiar with the name of a particular product. At the same time, physical visits to a store increase the odds of discovering new items and customers buying more than they initially expected.
Through these opportunities, you not only build and scale your brand but you also create an experience for your customers that can feel more genuine to its digital counterparts. However, before you can even begin to open your doors to the public, there are several factors you need to consider before your grand opening.
8 Things to Consider Before You Open Your Branch
1. Establish a goal.
While a business plan does not always need to be set in stone, creating a goal can help you stay on track. This is because doing so will give you a clear idea of what you want to achieve and help you make choices that will lead to its success.
You can always go back to your business goals to motivate yourself and your team to do their best and work more efficiently.
2. Do some research.
Doing market research allows you to plan out your business strategy in more detail as you gain insights into what direction your branch can go. Through this, you can learn what your competitors are doing, what products are popular, and what more you can offer to get customers interested.
Apart from this, you can also acquire valuable insights on how you can secure your structure through safety and security features such as fire-rated glass or fixed ladder safety.
3. Location, location, location.
When it comes to setting up a physical store, location is a crucial factor you need to think carefully about. While prime locations may be ideal for attracting more store visits, purchasing or renting out a space might be tight on your budget. Apart from that, the environment should also be suitable for the type of establishment you put up.
4. Create a budget plan.
A major aspect of running a business is knowing how to manage your finances well. This means creating a detailed financial plan to ensure you have enough resources to cover necessary expenses.
Your budget plan should detail how much you will spend on getting a location, hiring staff, making or getting your products, and paying for types of insurance that you may need.
5. Get licensed.
Even as a small business, it is always important to attain a business license to ensure the legitimacy of your establishment. Doing so indicates that you agree to comply with taxes and the local laws that apply to your area. Customers can also feel more comfortable going to your shop as they make legal transactions with you.
6. Hire a team.
Running a branch on your own entails numerous responsibilities and tasks that need to be met. Because of this, you may want to consider hiring a few sets of hands with the necessary skills and experience to help run your operations more efficiently.
7. Promote your brand.
Despite setting up a physical branch, it is always important to promote your business through other platforms such as social media, advertisements, print, and more. This can offer your customers more information about your brand and get them excited about your grand opening.
8. Run a soft opening.
One of the best ways to learn if your business strategy works is to test it. Preparing a soft opening for your branch acts as a trial run to see how your business will perform during the grand opening. Through this tactic, you can gain valuable insights from a few customers to see if you need to make any favorable changes to your plans.
Countdown to Your Grand Opening
Establishing a physical branch for your business can grant you the opportunity to scale your business as you improve your relationships with your customers. However, you should never rush into your grand opening as there is always an abundance of preparations that need to be made.
From planning out your business strategy to making the final security checks, opening a physical branch takes time to ensure that your grand opening is successful.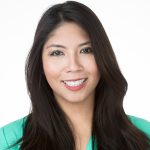 Diana San Diego has over 15 years of experience in the architectural glazing industry and over 17 years of experience in public relations and marketing. As the Vice President of Marketing at SAFTI FIRST, O'Keeffe's Inc. and Titan Metal Products, she oversees the advertising, content management, media relations, promotional activities and communication initiatives for these companies.