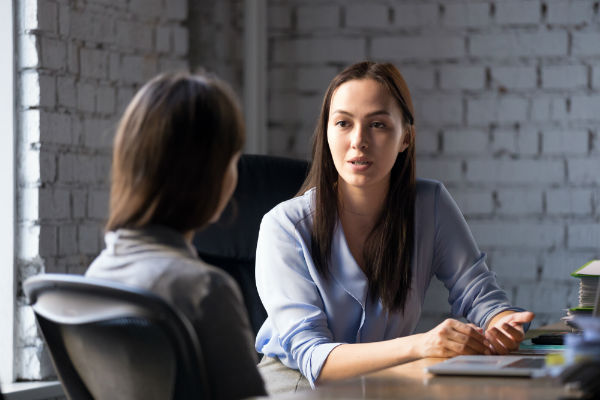 by Liliana Monge, co-founder and CEO of Sabio Coding Bootcamp
It's 2022 and more and more people are leaping into tech careers from various non-related industries.  Everyone has the opportunity to make a difference in the tech industry because every day new people are joining the ranks for the first time. And just like all of us on our first day, newcomers need guidance along the journey.
Mentors are helpful because, in addition to expertise in their field, they have a network of business professionals and, most importantly, they are willing to share what and who they know. People who mentor are likely to have had mentors at some point who helped them understand their industry better, hone their strengths, or sharpen skills. Overall, mentorship in tech gives people who are making new decisions the opportunity to learn from individuals who have made similar decisions in the past. Mentees can then avoid mistakes and use those lessons as their own, making them better equipped in the future.
There are numerous reasons why mentorship is needed in the tech industry!
The Tech industry is fast paced
Not only do we need to stay updated on the technologies we're working on, but we are also constantly learning new best practices that lead to better development flows. It's a tough balancing act, making sure your work gets completed on time while making time for your own professional development.
Having mentors who can help direct and talk you through how to balance your time wisely makes a huge difference. Remember, mentors are veterans who have been through the cycles of our industry.
Mentors can help ensure mentees are continuously learning over time and keeping skills relevant by sharing tips and valuable resources, and by making sure they understand it's impossible to know everything.
Mentors can help with diversity and inclusion
Access to opportunities in tech should be open to everyone, no matter one's background, sexuality, gender preference, or skin color. Everyone deserves an opportunity to make an impact.
Mentorship provides a safe space for honest conversations. Mentors can give direct steps and advice while mentees begin tracking toward a promotion. They can also provide network extensions that connect people who may have never met, opening the doors to new opportunities.
Leaders can create or fill roles based on the trust built in the relationship for their mentee, providing a direct opportunity instead of a biased one through a tough application process.
When mentees have mentors that look like them, the bond can be stronger, and advice for specific situations will be more relatable. Diversity at all levels of leadership is an essential part of a modern company's culture.
Where can one find a mentor
You can start at your HR department. Find out if it has a formal or informal mentoring program and let a representative know you are interested.
If your company doesn't have a mentoring program, and you have the desire to act as an agent of change, then go to your HR representative and tell him or her you'd like to help initiate the program. HR's buy-in, like with most career programs, can be a make-it or break-it factor. The worst that can happen is they say no.
If you can't find someone at your workplace or within your peer network, use professional networking sites to target people in your area who hold the job you are seeking. Social media sites like LinkedIn and Facebook's Branchout are great places to identify mentors and groups with similar interests in your area. Many times simply identifying and asking the right person is all it takes.
At Sabio Coding Bootcamp, we make it a point to always be available to assist our students, even after they graduate. Investing in tech education and tech mentorship is only going to help strengthen the advancement of this field. In the highly competitive technology industry, there is no question that companies that invest in professional development opportunities for their employees will be more successful in the long-term.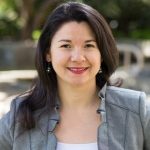 Liliana Monge is the co-founder and CEO of Sabio Coding Bootcamp as well as a social entrepreneur that believes in the power of hard work. Throughout her career, Liliana has been driven to help people become exceptional technical professionals and is the heart and soul behind Sabio.