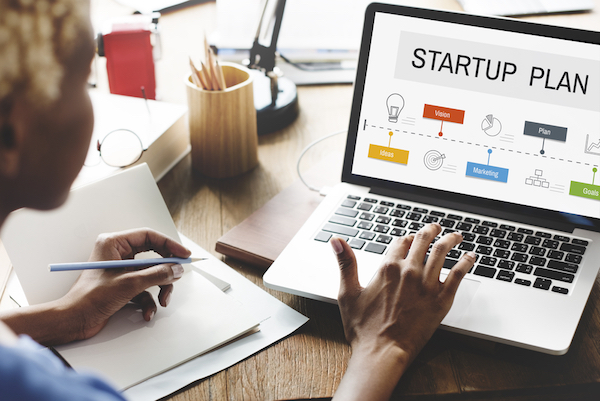 Running a startup is often challenging, but if you keep a positive outlook, you can succeed. There are plenty of advantages, including the ability to set your own hours and make work fit with your personal life.
By following these tips, you can start out right and be successful.
Think About Funding
There are expenses that come with creating a startup, so ensuring you are in a position to cover them is critical. Consider looking for free sources of money, such as grants. That way, you will not need to borrow as much. Using some of your own funds can help with expenses as well. Still, many small business loans now come with other advantages, such as programs and coaching. That way, your company will be more likely to succeed so you can get out of debt. The right lender will have a commitment to ensuring success going forward.
Use the Right Tech
Tech is a critical aspect of every business and there are many benefits of technology to learn about. Knowing how to use it and when you should use it can help your startup succeed. Investing in technology can help automate processes that would otherwise take your valuable time. And technology is a great way to boost communication so the team can speak with each other better. Of course, you will want to use technology that can protect the organization from cyberthreats and attacks that could compromise your data.
Have the Right Qualities
Think about what you bring to the business, what are the daily habits that lead to success in business. Since you can't be good at everything, you have to think about what you do bring to your organization. Identifying what you are good at can help you build off of them and be better at what you are doing. This allows you to create a stronger foundation so it will be successful. Of course, addressing weaknesses later will also be important so they do not hold you back.
Being patient is one quality you will need to have as a startup owner. It does take time to build up your company, so you need to put the work in and be patient if you want to be successful. There will be plenty of ups and downs, so moving forward will help you get to your goals faster. Flexibility is a critical quality to have because of how quickly business changes. You need to be able to adapt and change if you want success. You need to be able to change your strategy as needed so your startup does not fail.
Staying Efficient
Running a lean operation is critical in the beginning stages of your company. That means you should not waste money on unnecessary items, and you should ensure you are using your resources as best as possible. Plus, you will need to understand expenses and how you can reduce them. Keeping everything simple is often the best way to go. By avoiding having too many stages in the process, you will be able to manage things easier. You don't want to find yourself in over your head.