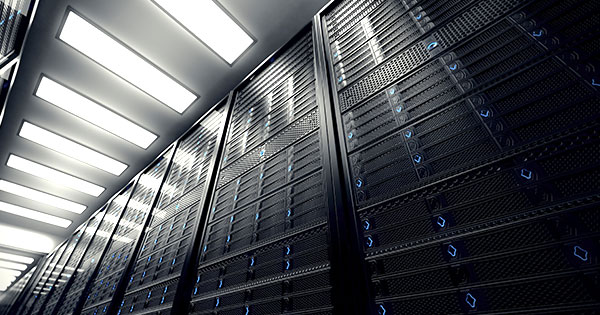 Do you have a great idea you want to bring to life, but no suitable specialists? Do you want to grow your current business? How about delegating certain business processes? The tendency to delegate hard stuff to experienced external specialists is gaining momentum today.
But what is outsourcing? And how do you avoid risks when transferring software development, for example?
Today, there's no need to hire full-time employees to cover absolutely every business process. Some processes such as software development or design can be easily delegated to contracted external specialists, without taking into account factors like geographical location, time zone, and more. Outsourcing has become a popular concept that is actively implemented by many successful companies all over the globe. Outsourcing is especially common in the IT industry, where sharp staff shortage is a common issue in the recent years.
But what are the main advantages of such a model of cooperation? Why should a company consider hiring complete strangers who are very hard to control due to geographical location and time zone mismatch?
There are several reasons. Keep reading to find out more.
How to Choose an Outsourcing Vendor: Our Tips
The delegation of certain business processes (for example, software development) is a convenient solution for entrepreneurs who want to save their time and money. Why continue to search for candidates and set aside time for endless technical interviews when you can give the project to specialists who know exactly what to do to make it a success story?
Indeed, outsourcing is saving a lot of resources, including time and money. Moreover, this business approach often makes the company more productive, since the development process takes much less time and is more efficient.
Let's have a look at the main criteria when choosing your future outsourcing vendor:
Customer feedback. Use platforms like Clutch to learn more about the experience of the provider's customers. This way you can avoid some unnecessary risks.
Project specifics. Choose providers that have already dealt with projects like yours. Some providers are experienced in building professional websites or marketplaces, others have more experience in marketing and design.
Project price. There are service providers that clearly inflate prices because they're better known than their industry competitors. Don't rush to sign the first best contract, look for cooperation options you can really afford.
Last tip: make sure everything is on paper. If you want everything to go smoothly until the project is finished, make sure every detail is written down in the agreement. Thought-out and well-written agreements can save you from trouble in the future.
Final Words
Transferring your IT project can be one of the best business decisions you make. There are multiple reasons business leaders transfer accounting, legal processes, software development, and more IT stuff to contractors. The most important factors are efficiency and noticeable budget savings. Another factor is simplicity.
For more detailed information on outsourcing IT services and other cooperation options such as staff augmentation, visit https://intellisoft.io/