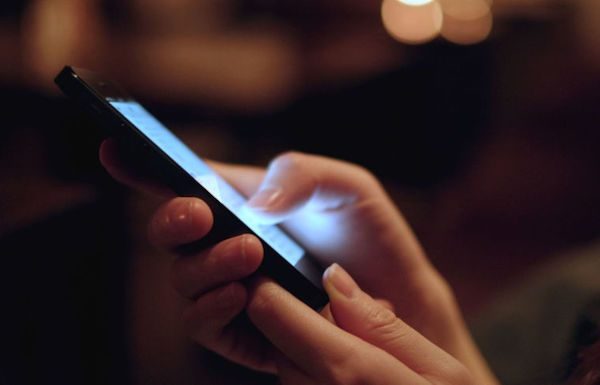 Whether you're looking to grow your fan base or maintain your current followers, TikTok is the right platform for you. With its large base of social media users in the United States, this app has many possibilities for your business.
TikTok is just as effective as other social media platforms for connecting with customers as it can reach as many as 100 million monthly users in the US and as many as 800 million users globally. This social media company was founded in 2016 and has been expanding rapidly ever since.
To promote your business on TikTok, you must use the only two options available: uploading videos and live-streaming. Uploading videos is fairly straightforward and usually requires a steady hand and a catchy caption, while live-streaming is a relatively newer feature.
TikTok is quickly becoming the go-to platform for social media marketing. If you want to grow your business to a higher level, or even start a business in the first place, you need to join the TikTok community and look for a TikTok agency that will greatly facilitate the process of presenting your business on TikTok. 
How does TikTok work, and what precisely is it?
TikTok is an app that allows people to create short videos of up to 60 seconds. What makes it unique is its "Sounds Library," which creators can use to add song clips or dialogues from movies and TV shows. 
Some social media platforms, such as TikTok, have a more selective content feed. The TikTok algorithm will determine which videos are a good pick based on your preferences, and they won't "spam" you with the same videos every time you open your "For You" page. This is why individual sounds become popular on TikTok, as user after user puts their own version on a current lip-sync or dance video.
However, it's not just celebrities that are popular on TikTok. There are many different creators who have found their way to TikTok's many screens, and though it may be more difficult for them to find followers, it doesn't mean that it's impossible.
If your focus is creativity and having fun, then you will surely win
Businesses should not copy these tactics exactly when driving sales, but they should tap into their creative side when making TikTok videos. Popular TikTok videos are often very creative, incorporating comedic stunts, challenges, or music.  
An example of this would be if you were the business profile of a restaurant, and you wanted to show off your recipes. You could share tutorials on how to make those recipes with the use of TikTok and songs and produce content from your customers that showcase their food, and you can do this with creativity and panache.
To create an entertaining, yet not-too-salesy, video, focus on making it interesting enough to have viewers want to rewatch or share it with friends. If TikTok sees that a lot of people are viewing and sharing your content, they will be more likely to recommend it to other users.
Obtain testimonies from users
As consumers, we're always looking for reassurance. We're always looking for that "something" that can reassure us that the product or service we buy is legitimate. Unfortunately, this is something that's really hard to come by, but with feedback from your customers, it becomes much easier.
Distributed trust is more authentic than institutional trust, as it is essentially people trusting one another rather than large institutions. Reviews and testimonials are very effective at forming this type of trust.
Use popular hashtags to your advantage
Hashtags are a quick and easy way to learn about any social media platform. TikTok is no exception. Just like a website benefits from SEO, social media benefits from hashtags. A user who searches for a hashtag or topic is able to find relevant content from other users on the topic. 
Utilizing relevant hashtags will help you find content relevant to your interests, and if you're interested in selling your content, hashtags will help you reach your desired demographic. Your content will be seen by a wider audience of people who are following hashtags that you're using to categorize your content. You can always take a quick look at the trends inside the Discover feature to determine the type of content you're going to make. 
Final Words
Whether it's through your own branded TikTok account or through influencers, you should really be promoting your products on TikTok, because there are millions of users that can potentially see them.
Are you ready for your product to become the next internet sensation? Start creating content that will be the next trending video on TikTok!