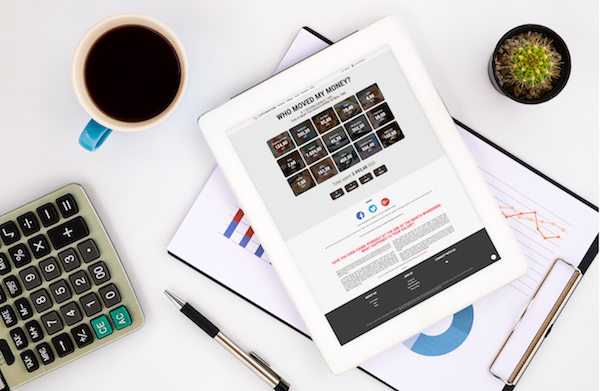 Businesses can only thrive if money is constantly circulating through them. There must also be more income than outgoing expenditures.
Numerous firms have battled to keep the money moving in recent times. Unfortunately, small businesses have struggled a great deal with their cash most, with reserves dwindling last year. Still, even the most minor disruptions to the cash flow in regular times can have a domino effect that, left unchecked, can cause colossal damage to a company's infrastructure.
Modern businesses must adapt if they are to survive. Here are some ideas to help your company keep the cash flowing.
Investigate Predictive Cash Flow Data
Due to modern technology, it is now possible for firms to gauge their cash situation and predict cash flow gaps.
It is recommended that businesses research clients who provide cash flow management analysis and software. Many of the tools available can be synched with existing accountancy software for your convenience. Progressive data points can also be developed that support the underwriting process, making securing insurance and loans easier.
Predictive cash flow data takes other things into account as well. Economic conditions, supply chain troubles, and alterations in interest rates can all factor into the analysis. These thorough insights can pave the road to a more lucrative future, so it is worth exploring these newer technologies further
Secure Refunds
Businesses are often the ones supplying customers with a refund, but often, these entities are eligible for reimbursements of their own.
A Refund Advance tax loan could give your firm an extra jolt of energy with a cash supplement. The loans will resume running early next year, so you should consider booking an appointment with their skilled tax pros if you have overpaid your taxes to the IRS. If this problem is recurring and you anticipate future overpayments, you should also keep these services in mind.
The Refund Advance has 0% APR, and there are no loan fees either. Additionally, this service offers loans to pay up to $500 dollars more than competitors, with no credit checks required. The money arrives fast and easy in any bank account you desire, so it is a great way to even out your cash flow if something has gone awry.
Be Tougher
The modern business world has arguably become more demanding. The challenges are intensified, and unfortunately, only the strongest will survive such a turbulent economic period.
You may need to adjust your attitude for the harder times in which you live. In these circumstances, it may be worth implementing a series of tougher measures to bolster your cash flow. These could be:
Negotiating faster payment conditions with customers and clients.
Incurring penalties on anyone responsible for late payments and invoices.
Letting employees go if resources are spread too thin.
Negotiating paying suppliers less or working with their more affordable competitors.
Obviously, a tactful etiquette will be required in any of these circumstances. Bad news should be delivered sensitively. Be confident in your decision if it is easing the cash flow and thus saving your firm. Think of the livelihoods you would be saving too. Some hard decisions may need to be made, so lean into them fully should the situation call for it.