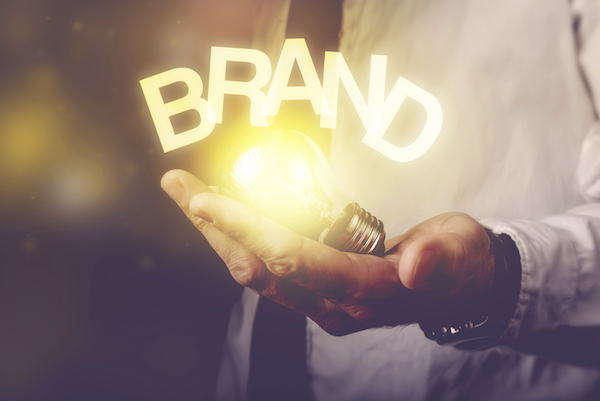 Brand reputation is the driving force behind the growth and success of every business. It drives people to trust your brand, and when customers have confidence in your business, they keep coming back, which helps to boost growth.
Even when you feel like you have a great brand reputation, you should keep working to improve it. In this article, we'll outline tips for improving brand reputation.
1. Encourage customer reviews.
With many businesses going digital and having online shops, encouraging customer reviews is an excellent way to convince your prospects that they can trust you. In addition, customer feedback can help you know if your product or service needs improvement, which helps to boost customer retention. Learn more here about how to create an effective customer review strategy. 
2. Focus on delivering great customer service.
Customer experience, when well-handled, can lead to greater customer loyalty. The way customers perceive and feel about your business matters a lot. From marketing to the point of purchase, every contact clients have with you is a chance to show how great your brand is. To boost customer experience, invest in a professional customer support team to deal with customers' grievances. 
The business world keeps changing, meaning what is considered good customer service today may not be good tomorrow, which is why continuous training and upgrading of your support team is essential. Additionally, using a CRM tool, actively listening to customers, requesting feedback, and creating a common ground helps to enhance customer experience. 
3. Develop a customer engagement strategy
Actively engaging with your customers on social media makes them feel appreciated and cared for. Don't just focus on promoting your brand to them; engage them and find out what they think about your business, products, and service delivery. This not only boosts brand awareness, but also helps build good customer relationships.
Additionally, you can use email to engage with your customers and prospects. Instead of sending a promotional message all the time, personalize a message that can strike a conversation between you.
4. Provide valuable content.
An effective content marketing strategy focuses on creating valuable content to help customers and prospective clients know more about your brand. Use videos, blog posts to offer value by providing answers to questions and educating your audience.
Customers will gladly spend their time on a site that offers them valuable content. This will, in return, increase traffic and help your site rank high on SERPs. In addition, incorporating an effective SEO strategy in your content marketing allows your site to rank highly on search engines, which helps to improve brand reputation. 
When your audience begins to see you as a solution to their problems due to the value you offer them, your brand reputation improves.This leads to increased conversions and sales, and ultimately business growth. 
Endnote.
With so many businesses diversifying into the digital space, it's crucial to ensure that you remain relevant and competitive. Building and continually improving your brand's reputation will ensure that you're a step ahead of your competition. Use these tips to improve your brand's reputation.