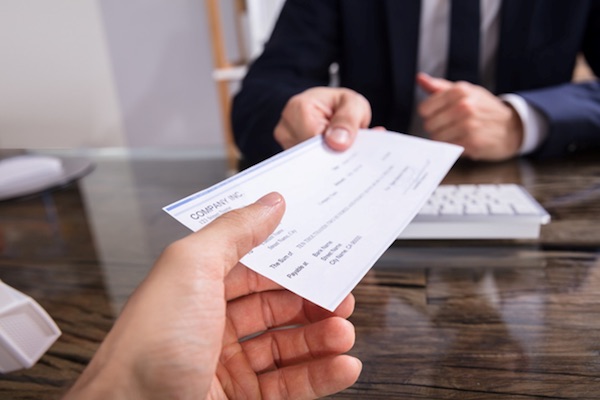 If you are a young professional just starting to think about investing, this article will help you start your research into what type of investing can generate passive income.
What is Passive Income?
Passive income is the return an investment generates with little effort from you. The best passive income investments will produce a return such as dividends or interest and will appreciate in value over time.
Real estate can produce passive income in the form of rent, however, managing rental properties is not without effort or risk. This article will introduce you to three low-effort and low-risk investments that generate passive income.
Where To Put Your Money Prior to Investing for Passive Income
Before considering any other type of investing, first maximize your contributions to your employer-sponsored retirement account, especially if your employer offers matching contributions. If you do not contribute at least the amount your employer will match, you are leaving free money on the table.
Next, consider opening a Roth account and contributing to it with after-tax funds. When you withdraw from this account in retirement, those withdrawals will not be taxed, shielding you from any increases in income tax in the future.
Finally, establish an emergency fund in a readily accessible savings account. While those emergency savings won't earn a high rate of interest, they will be there to fund any financial emergencies that arise such as significant home or car repair or uninsured or unreimbursed medical expenses. It is much less expensive to prepare to fund inevitable emergency expenditures rather than charge them to a credit card, and your money is working for you rather than you working to pay the credit card companies' exorbitant interest rates.
Tip #1: Commercial Real Estate Investing
Until recently, investing in commercial real estate was not feasible for individual investors just starting out, or of modest means. Today, commercial real estate investing is possible through purchasing shares in real estate investment trusts, called REITs.
In contrast with owning rental property and collecting rent which in turn pays the mortgage, owning shares in a REIT comes with very little risk or responsibility and pays 90% of their taxable income as dividends to investors. However, these dividends are taxed as ordinary income rather than investment income, which can be problematic for investors in higher tax brackets.
Tip #2: Peer-to-Peer Lending
Online peer-to-peer (P2P) lending platforms such as Lending Club. Lending Works, Kiva, Funding Circle, Peerform, Upstart, and Prosper match borrowers with lenders/investors. P2P investments typically yield above-market returns ranging from 7% to 12%. After initially funding the loan there's very little for an investor to do except collect returns.
Platforms vary as to fees, the required minimum investment, investor financial history, and whether investors fund individual loans or loan portfolios categorized by risk. Not every P2P platform is available in every state. Be sure to do your research.
Tip #3: Bonds, Mutual Funds, GICs, and the Stock Market
Investing in bonds, mutual funds, and guaranteed investment contracts (GICs) will produce a guaranteed return at extremely low risk. Those wishing to take more risk at possibly greater return can look to the stock market.
Individual investors in the stock market have the option of working with a traditional stockbroker and paying the fees charged for managing their investments, or using one of the many online trading platforms available. These platforms vary by the minimum investment required and investment offerings. An investor has the option of managing purchases and sales themselves or using a robo advisor for these purposes.
To paraphrase Warren Buffet, if you don't find a way for your money to work while you sleep, you will work until you die. Consider these ways to earn passive income after you have funded your retirement and emergency savings accounts, and you will be well on your way to maximizing both your active and passive earning potential.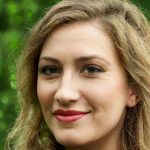 Veronica Baxter is a writer, blogger, and legal assistant operating out of the greater Philadelphia area.