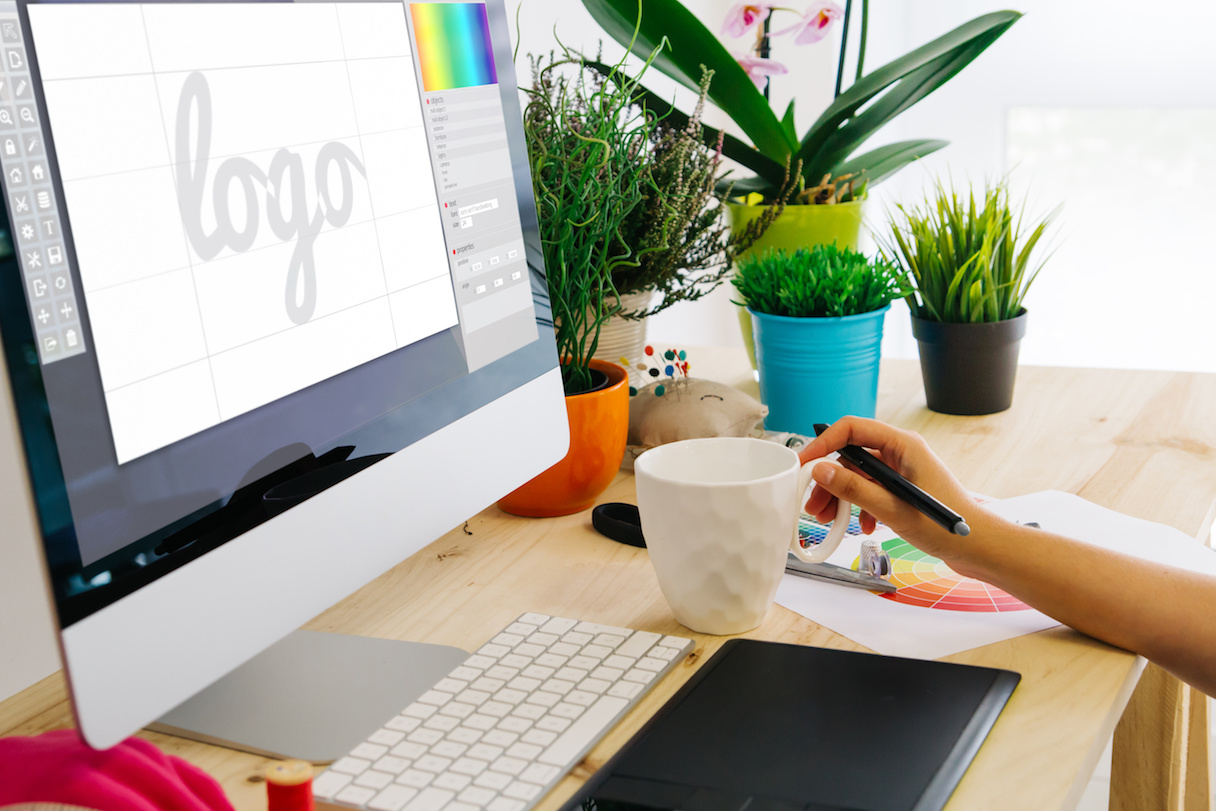 From your letterhead and flyers to your store sign, your product packaging, and virtually any printed material— everything that has to do with your business is expected to carry your company name and logo. 
More than carrying your brand symbol and tagline, your company logo is your brand's visual identity. It lets your consumers and the public know that you provide specific products and services that stand out from the competition. 
If you're a business startup hoping to get ahead of the rest, a unique value proposition should be supported by a brand identity that stands out. This task may look easy but it's not. 
Below are the main reasons why you need to hire professional printing services to do the job for you.
Helping You Stand Out.
These days when the market is saturated by products and services, creating a strong brand image can be highly challenging, especially for a startup.
But unique visual brand identity is what you need to keep you ahead of the rest. Much thought is needed to convey your message to the public with the use of a well-crafted company logo. You can look at it this way: if a famous brand logo suddenly uses a different color and replaces its font style, people may not be able to associate it with the brand right away. 
That's how powerful a visual identity is in relation to your brand. 
Printing professionals have the skills, practical knowledge, and tools to help you establish your own brand identity.  
Having Access To The Right Resources.
Brand design experts have access to the widest range of styles and elements to customize and match a brand logo design needs. Besides the skills and experience, a printing company's creative staff knows the basics of visual hierarchy.   
Every element in your company logo is crucial, and to create an effective design, it should be of the right color, size, shape, and typography. By knowing the basics of design like the back of their hands, these graphic designers can choose the right style that looks compelling from across all media; whether printed or online. This is crucial as visual branding should look the same no matter in which channel it appears.    
There's one more thing that printing services can offer: time. As your logo should be simple yet impactful, a lot of time and attention should be spent on it. Something that you may not have the luxury of, being that you need to focus on growing your business.  
Offering A Personalized Service.
Similar to your business staff, local printing specialists strive to make their services perfect. These companies can provide graphic designers who won't stop until you're fully satisfied with the end result.
Before sitting down on the drawing table, creatives assigned to you will ask for some details about the nature of your company and what mood or impression you want to convey to the public when they see your brand logo. 
While they may have ideas of their own, your wishes are what ultimately matter. Multiple revisions are never an issue. 
Significantly Improving Your Visual Identity.
A printing company's services aren't limited to new enterprises. They can redesign or make a few tweaks to your existing brand identity, too. 
If your business has gone through major revamps or if your current logo no longer represents your entity appropriately, it's time for a shake-up. Whether you want to start from scratch and create a totally new image for your organization, or simply want to change the image, tagline, or any visual element, a printing service provider can make these changes easier for you.     
What To Look For In A Printing Service Provider. 
Expect a design company to deliver the following to each of their business clients:  
Top-notch services from professional designers

Access to a wide selection of images and other design elements

Original and unique designs

Reliable customer service 

Value-for-money services

Professional creatives such as graphic designers and illustrators 
Before settling with one company, ask for referrals from other businesses, your suppliers, or customers. You can also ask around and check online sources. A company should be able to show you a portfolio of their finished products and at least one reference.      
The Wrap Up.
A visual brand identity is critical for any business organization. A well-made company logo is capable of conveying a powerful message just by using a single image and a few words. 
The brand identity should be impactful enough that an individual can link the logo immediately to your business and your company values.         
Ultimately, your visual brand should help your business stand out in the public's minds.