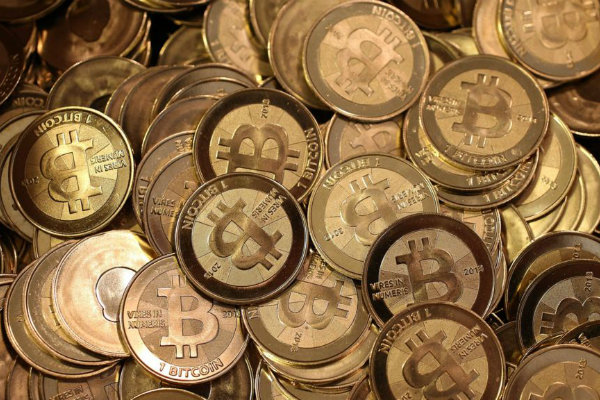 With the current hype on social media platforms and the internet, cryptocurrency is not something new from the look of things. Everyone is trying to invest in this new thing, but without prior knowledge of the pros and cons, falling into a pitfall that one will live to regret is unavoidable.
It is then prudent to know the considerations to take as one dives into this risky business.
1. Authenticity And Safety.
Cryptocurrency being an online thing, it's easier to be tricked into investing in a pyramid scheme. It is not too late to forget how people have been made to believe in pyramid schemes thinking that it's cryptocurrency investment. Similar incidents have been reported in many news houses, such as cryptocurrency news, and it is so saddening to hear that despite the age of information we live in. Cryptocurrency websites and news should then be a guide to know of any challenges faced by other traders or the body pushing for the use of the currency.
2. Transaction Fees.
Despite cryptocurrencies, the main aim is ruling out the said "middle man" to cut on the transaction fees; it is hard to cut out the charges entirely. The "maker" and "taker" fees are charged when one trades with any cryptocurrency. As a trader, keen considerations will maximize your profits in the same.
3. Availability.
Major known cryptocurrencies like Bitcoin, Ethereum, Ripple, and many others are primarily exchanged with the standard fiat currencies. Therefore, before investing, thorough background research should be done to know which currencies to be known.
4. Reputation.
Unlike traditional currencies, which are regulated by countries and international bodies, cryptocurrency is not controlled and regulated by anybody, and due to this, security breaches are common. Therefore, before choosing any cryptocurrency, a gathering of information common and famous should be done. Google can be an excellent option to gather related data to kickstart the process of investing.
5. Trading Platform.
Some platforms are not user-friendly in that for a beginner to start trading, he might face many challenges. For example, it might be the best performing crypto, but without knowledge on how to navigate success, extra costs might be incurred, leading to discouragement. The other thing is how the platform works, is there any extra cost charged, how does the interaction between the buyer and the seller actualize? With these and many others, sound decisions can be made.
6. Technological Infrastructure.
The attention that comes with cryptocurrency triggers many people to invest in the same. With this large number of investors as users in the online platform, the underlying infrastructure of the platform should be considered. Investment is wise in a platform that supports many users concurrently to use the system. In addition, a good user experience will overall improve the trading experience.
Planning, sound planning is necessary for success, but no good planning will ever be done without expansive and general knowledge. Considering the factors above, it is safe to do testing of the risky waters but this time with an assurance of reaping good profits. Keeping track of the cryptocurrency news will also be an upper hand.