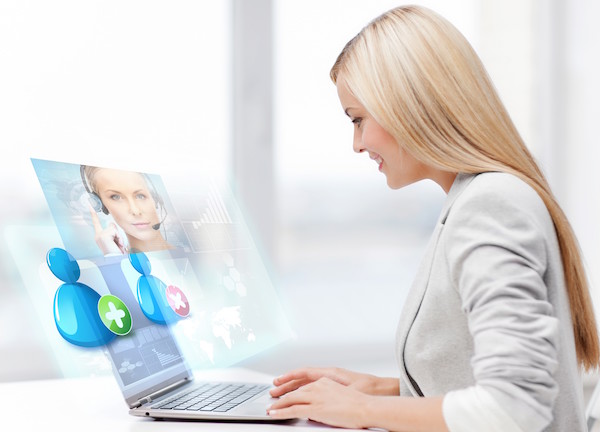 Currently, many people are leaving employment to start small businesses. According to a survey by Guidant Financial, the primary motivation for starting a business, according to 29% of respondents, is the desire to be their own bosses. Irrespective of your reason, you might have come across the term 'drop servicing' when researching your business alternatives.
If you have been asking what drop servicing entails, here is a guideline to answer your questions on this business model.
What Is Drop Servicing?
Drop servicing is sometimes called service arbitrage. In this business model, you will find customers looking for your services, but they will not know that you are subcontracting or hiring someone else to handle the services they pay you to handle. It is much like outsourcing, where someone else will handle a task, but you will get paid for it. The job will often be handled by freelancers who you can find on marketplaces like Fiverr and Upwork.
Difference between Drop Servicing and Dropshipping
Yes, there is a difference between drop servicing and dropshipping, though both business models essentially work the same way. However, dropshipping involves logistics and physical products, while drop servicing mainly focuses on services. Unlike in dropshipping, where you have to sell several products to make profits, you can sell one high ticket service and make good returns in drop servicing.
With drop shipping, you sell products without having any inventory. When a client orders something, you forward this order to a supplier, who then ships the product to the client under your brand name. The profits in this business depend on how much you will sell the product for and what you pay a supplier.
Services You Can Offer In Drop Servicing
You can drop service almost anything. Even so, it is advisable to focus on something that you understand so that you also know what to expect from the person you hire to handle a task. For instance, you can choose to make money by outsourcing link-building campaigns to a white label service provider. It is best to have the basics on white label SEO in this case, so you know what to expect.
Some of the options you can drop service includes:
Graphic arts
Web development
Copywriting
Podcast creation
Video editing
Ad copywriting
Guest posts and SEO link building
Animation
Social media management
Before settling on a service, research on it to ensure there is demand for it. Unfortunately, you might not get so much information because drop servicing is still a relatively new concept.
Is Drop Servicing a Lucrative Business?
Yes, drop servicing is quite profitable since this business model is now gaining traction quickly. Nonetheless, profits are only guaranteed when you are doing things correctly to ensure your clients are satisfied. Here are a few reasons why drop servicing is a profitable option:
There is no inventory needed.
You will control the rates you charge for your services.
You are not parting with shipping charges to get products to clients.
The business is easy to start and scale.
There are high-profit margins when you get freelancers to work at reasonable prices.
There is no risk of penalties for losing physical products like you might have in dropshipping.
Steps for Starting a Drop Servicing Business
Fortunately, setting up a drop servicing business is relatively easy. Furthermore, it does not necessitate the high startup costs associated with traditional business models. The U.S SBA places the startup costs of home-based franchises are $2000-5000 while those of microbusinesses are around $3000, so the low startup costs are a considerable advantage. Here are the steps for starting your drop servicing business.
Pick a business niche.
Develop a website on which you can get clients and freelancers.
Define your services.
Set the rates for your services.
Market your business.
With your questions on drop servicing answered, you can now start your business and cash in on the profits in this sector. Remember that excellent customer support is essential in this field. You would not want to lose clients and keep others away because of customer complaints often shared online. Moreover, treat your freelancers well because this is the only way to attract top talent and guarantee your clients the best services.