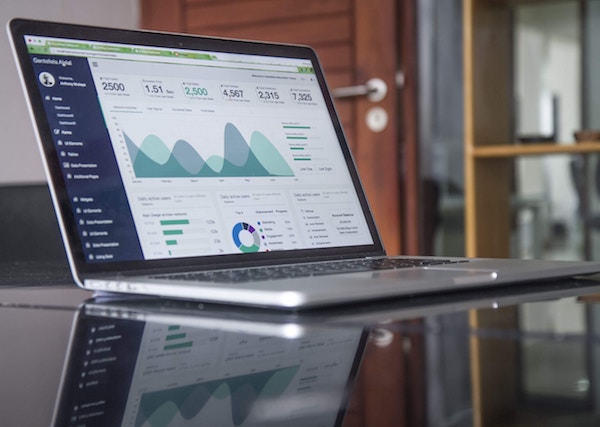 It is important to set targets that tie your marketing goals to your business objectives. All successful native advertising starts with great content building and campaign, so you need to master campaign maximization.
As soon as your campaigns start returning initial performance data, you need to determine which ads are performing and which ads aren't performing.
In this article, the strategies for optimizing native advertising campaigns are discussed. 
Also, the native advertising best practices, which are interwoven in the strategies are contained in this article. Continue reading to discover them.
Strategies for optimizing native advertising campaigns
Ensure that you include an emotionally charged description and action when developing an advertising copy.

Pay attention to headline length.

Ensure that only the most engaging ads are being served on publisher sites.

Feature a common colour or composition type by doing your tool image performance.

Test your performance on multiple ad networks.

Create innovative native technology solutions.

Test ad unit is creative.

Split placement at the campaign level.

Adjust bids by creating brand awareness and focused campaigns.

Understand what you want to achieve with your ads.

Determine which platform you will run your native ad campaigns. Platforms, like publisher sites or social media.

Determine how you will measure your success.

Building a native advertising strategy starts with the due process of goal setting. You should be clear about what you want to achieve with your native ad campaigns by setting campaign goals. These goals include; 

Generating  leads 

Getting more sales

Boosting website traffic

Increasing brand visibility 

Acquiring newsletter subscribers or sure members, etc.
You ought to think of your goals as performance goals that use content to drive awareness goals.
You should also be able to define your target audience and be able to define the idea of people you want to reach based on your buyer personas.
Select the right publishers
As part of your native advertising strategy, you might want to choose to work with traditional, not modern media publishers, or even a combination of both. The most important thing is they're doing a good job for your native advertising campaigns.
Allocate campaign spend

Performance goals are more about the bottom line, you'll pay attention to conversions like sakes, form fills for leads generation, and subscription to measure these.

Decide the URLs you want to promote, and the titles and thumbnails you will use to promote them.

Choose informative contents that would be relevant to their needs.

Top of the funnel goals like brand awareness and brand uplift should aim at educating someone who has never seen your brand before.

It's important to acknowledge that your native ad is branded content. If you try to hide it from readers, they will feel your work is deceitful.

Rotate your ads because people usually become blind to your ads when they see them more.
Rotate your ad networks
Automation has drastically changed every but of our world, including when you go digital in your ad campaigns, computerization makes it increasingly useful to optimize.
Conclusion
One of the steps that allows you much greater control and optimization, in the long run, is separating your ads by platform.