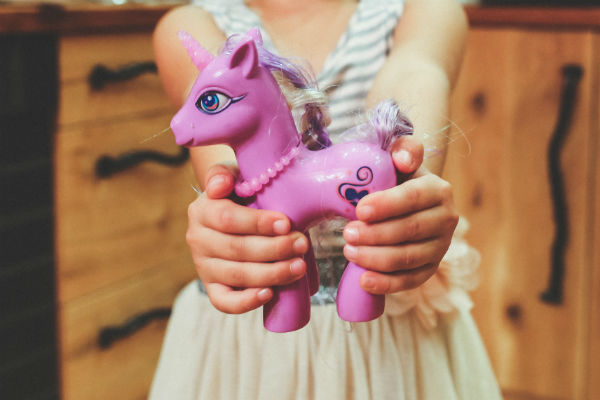 by Chris Buitron, CEO and president of Mosquito Authority®
College has become too expensive for some families, and even some who can afford it, don't see a four-year degree as a good investment. In a rapidly changing economy, jobs have dwindled in certain fields and many graduates can't find work related to their degree.
As an alternative to put them on a solid career path, some parents find that buying a franchise is a way to set their kids up for success before eventually passing the business down to them.
Owning a franchise is a great way to get your kids quick, comprehensive, hands-on business experience while giving them a big stake in the outcome. It creates a real sense of ownership and commitment that can lead to success, and it's a proven way to leave a legacy to your family.
The following are points families should consider when deciding whether a franchise makes sense as a future business for their children:
Assess the market opportunity.
A well-run franchise must be replicable and a proven concept that has shown consistent growth. Some markets are slower to develop than others, and thoroughly researching the targeted area's demographics is essential to determining long-term prospects.
You need to find there is a high demand for your service if it is marketed properly. Just because a well-known brand franchise has performed well in different regions guarantees nothing in your new market neighborhood. The sheer size of the territory isn't always the most important factor.
Do a deep dive into the franchise.
One of the benefits of buying a franchise is having a team guiding the franchisee through the entire process of running the business. But before committing, a potential buyer should take a deep dive into the franchise's operational platforms and business relationships, a process best done by talking to numerous franchisees.
Talk with as many franchisees as you can to get a wide perspective on the franchisor through the franchisees' experiences with the company. You mainly want to find how supportive the franchisor is, see supporting documents on all finances, see how long it took various franchisees to achieve profitability, and hear how hard they have to work to achieve and maintain success.
Weigh the initial investment.
The cost of buying a franchise varies greatly, with the majority running in the $50,000 to $200,000 range, depending on the industry. Other franchise fees can run between $20,000 to $50,000, the lowest price being usually for home-based or mobile franchises. Along with the franchise fee there may be other start-up expenses, such as attorney and professional fees, inventory, signage, equipment, and other build-out costs for your location.
One of the advantages of choosing a franchise, rather than starting your own business, is you have a good feel going in as to what your initial costs are going to be. Your fellow franchisees have given you an accurate picture.
Weigh the vulnerability factor.
One lesson businesses learned from the pandemic was how vulnerable some were to a sudden and severe dip in the economy. This is where essential businesses make a lot of sense. Or even in tough conditions, niche franchises can survive if they've developed a loyal following. The bottom line you need to consider before committing to buy is whether the franchise is dependent on specific market conditions.
Building up a franchise as a family-run operation can bring a family closer together and result in the kind of business success that's hard to find. And with jobs hard to find for college graduates, helping run a franchise and learning all the ropes make the family investment well worth it in the long run.
Chris Buitron, CEO and president of Mosquito Authority®, a nationwide leader in mosquito control with franchises serving communities across the U.S. and Canada. He was chief marketing officer for Senior Helpers, vice president of marketing for Direct Energy, and director of marketing for Sunoco Inc., where he supported the company's 4,700 franchised and company-owned rental facilities across 23 states.