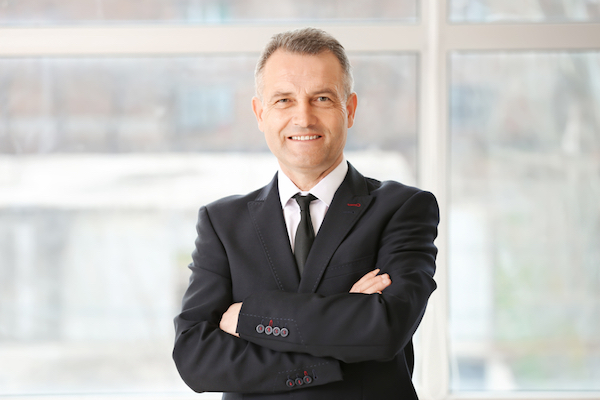 The day you retire is one of the most significant events in anyone's life, and one thing that you will need to focus on is staying busy and keeping your mind active. For this reason, many retirees start businesses in their golden years. Retirement is often where the best ideas come. As you have a wealth of knowledge, it's possible to follow that dream idea you always had. As long you can stay active, you can get it done. When protecting yourself and your business with insurance, HelpAdvisor is a great place to find out about essential types of insurance that can protect your business and your finances as you get started with your new and exciting venture.
And these 4 tips will help you get your unique idea off the ground.
1. Have A Plan Before You Retire.
Get a business plan ready before you retire. This will also give you something to look forward to when you're no longer working. This plan should include all the business insurance, health insurance, and life insurance that is essential. Ensure that this plan is your dream, as you will now have all the time to invest wisely in your startup. Your business plan should also detail tax obligations, profits, expenses, premises, and equipment requirements.
2. Spend Your Retirement Correctly.
Whether you choose to get a lump sum paid or monthly payment, you will need to spend your retirement funds carefully. Because you will no longer be earning an income, how you spend your retirement won't just affect your business idea, but it will also determine your quality of life during your twilight years. You should avoid pouring your entire retirement payout into your business and instead only use a fraction to get your business going.
3. Be Prepared For Failure.
Some of the biggest companies were created by retired individuals, but it took many years after retirement for their business to be worth something. When starting a business at an age, always be prepared for failure no matter how much planning you have done. Sometimes things don't work out. Preparing for failure means focusing on your finances so that you can survive even if your business fails. You won't want to spend the remainder of your retirement on a state grant, as this amount won't let you live freely.
4. Implement A Marketing Strategy From The Start.
One essential area of any business is marketing. You may only be getting started, although the correct type of marketing strategy can ensure your business starts on a triumphant note. You should consider marketing as necessary as your product and your financial management as the only way of reaching your target audience. Digital marketing is often the best bet for startups as an affordable strategy that promises effective results.
Retirement is exciting, especially if you have planned to start a business in your golden years. It's a good idea to keep your dreams alive after your retirement, as working towards something is a brilliant way to keep you active and inspired.