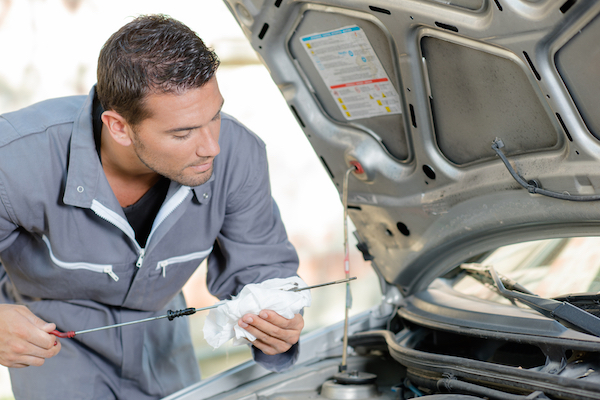 With budgets to balance and sales quotas to meet, it's easy to forget that company vehicles play a critical role in a 21st-century business. They can ease the transportation of company products, aid in routine deliveries, transport employees, etc. With your star employees behind the wheel, you won't play on-the-road Russian roulette and risk endangering your high-ticket investments or your office MVPs. 
Because company cars are an essential business investment, you'll want to treat these assets with great care. Unfortunately, company vehicles often don't last as long as they should, which can be a significant loss to a business, as there is no return on investment. That said, here are some of the ways you can extend the lifespan of your company's vehicles. 
Invest in a defensive driving course for your employees
To avoid tragic T-bone car crashes, a defensive driving course from DriveSafe Online is non negotiable. You can learn many valuable tips to preserve a car's life from a well-packaged driving course. Investing in a defensive driving course that employees will take can save you many repair or replacement bills in the long run.
These savings are possible because a defensive course can teach how to handle distractions, give tips on advanced safety skills, and so on. These insider tips and tricks will give your employees the expertise required to keep themselves and the cars safe and prepare for the future of work.
Always be ready for emergencies
Emergencies can be slightly safer if the proper emergency items are organized neatly in the vehicle and employees are aware of their existence. Emergency items may include; a bottle of water, a first aid kit, basic repair tools, rags, etc.
These can help to prevent or minimize damages in the event of emergencies.
Create a vehicle maintenance checklist
It is vital to create a maintenance checklist that consists of daily, weekly, or monthly servicing. The drivers must also be informed of the importance of maintenance and have access to the checklist for a reminder when they need it. Remember, forgetting routine mainteance is an easy pitfall to avoid, just as long as you communicate with your employees.
Ensure car tires are in good condition
The tires of a car are a functional part of the car. One way of extending the lifespan of company vehicles is to ensure all the tires are well cared for, pumped regularly with a spare readily available.
Car maintenance laws
Laws help to ensure compliance before assigning a company car to staff. You should explicitly inform employees of the laws and other rules to preserve the car's integrity in the long term.
This code of conduct keeps everyone in check and ensures the car remains in good condition.
Prohibition of  pressurized items
When proper preventive measures are in place, you can avoid many common car accidents entirely. Pressure items such as high-pressure perfumes, fresheners, and canned soft drinks should not enter the car, especially in hot seasons.
Park cars under shade
Cars spend a lot of time parked in a single spot; this is why you should consider the amount of time they spend in any particular location. It is advisable to park cars under a shade and prevent constant sunlight and other environmental conditions.
Final thoughts
It is vital to not only invest in purchasing the vehicle but also invest in its maintenance. Necessary measures must be put in place to increase the longevity of your company vehicles, and it takes everyone in the company to ensure you get all the miles you can out of your company car.