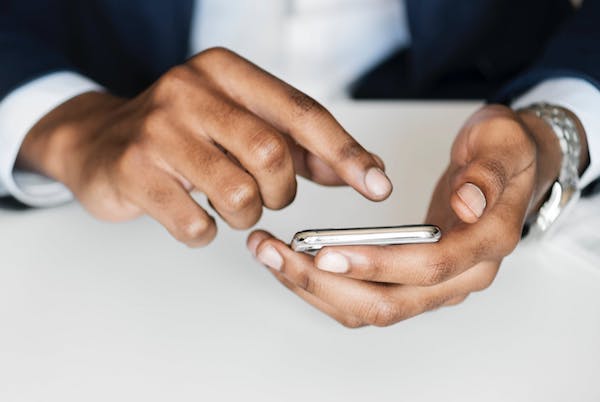 Technology has been advancing rapidly since the early 2000s, and it isn't showing any signs of slowing down. Businesses look to technology to carry out tasks that would have been extremely time-consuming – everything from chatbots to security systems. However, looking for the technology that is available can be a mammoth task in itself that small businesses just don't have time for.
This is why we've compiled some of the best smart technologies into this article, then the rest is down to you. The investment in smart tech, however expensive, will help to cut costs on the baseline and pay for itself in no time.
Internet of Things.
The Internet of Things (IoT), is the name given to a system of devices that integrate through the use of Wi-Fi and can save time and speed up processes. For example, you can now get smart printers that will detect when they are low on ink and toner – they will do the ordering so you don't have to. Other applications include smart lighting, which can help save energy, and RFID tags, which are smart barcodes that help to automatically update your inventory. Let technology stretch for you so you don't have to.
Device and Data Management.
With the amount of technology that you can onboard to your company, you will need a platform that you can bring them under to monitor and control. This is where enterprise micro servers come in handy. Although you can run a server through generic operating systems, the best route to take might be an open-source Linux-based enterprise server – you can find out more here.
Secure Your Investment.
You have come across smart security systems for homes. They use strategically placed motion sensors to detect any unwanted activity at your property and then alert you via smartphone. Although this was designed with homes in mind, as a small business, you might want to invest in the system to protect your assets. Further developments in smart security systems include technologies with facial recognition – if your business is a shop, you can quickly identify known shoplifters.
Smart Temperature Controls.
Some businesses can spend a fortune on unnecessary energy bills that nibble away at their bottom line. Investing in a quality smart thermostat for your business will make it more cost-effective and save you time. Your smart thermostat can be hooked up to your HVAC to monitor usage trends and set the right temperatures when you need it the most – meaning you won't need to come into an Antarctic building.
The application of technology in general day-to-day life is truly fascinating, and it isn't beyond your reach like something seen in films, like iRobot. Now you know what some of the best smart features are, you can go ahead and make a worthwhile investment. Protect your baseline costs, your business, and reap the rewards. There are hundreds more smart devices out there that we could spend all day discussing the different benefits – but that's a conversation for another day.